Voters prefer Capitalism to Socialism, and a majority would not vote for an avowed socialist.
That's according to Rasmussen Reports.
The survey finds 67% of voters say Capitalism is better than Socialism.
Seventeen percent (17%) say Socialism is a better system.
Sixteen percent (16%) say they are not sure.
Support for Capitalism has increased since April 2021, when 65% of voters said Capitalism was better than Socialism.
Fifty-three percent (53%) of voters say they would not vote for a candidate who supported Socialism, but 28% would.
Nineteen percent (19%) say they are not sure.
To see survey question wording, click here.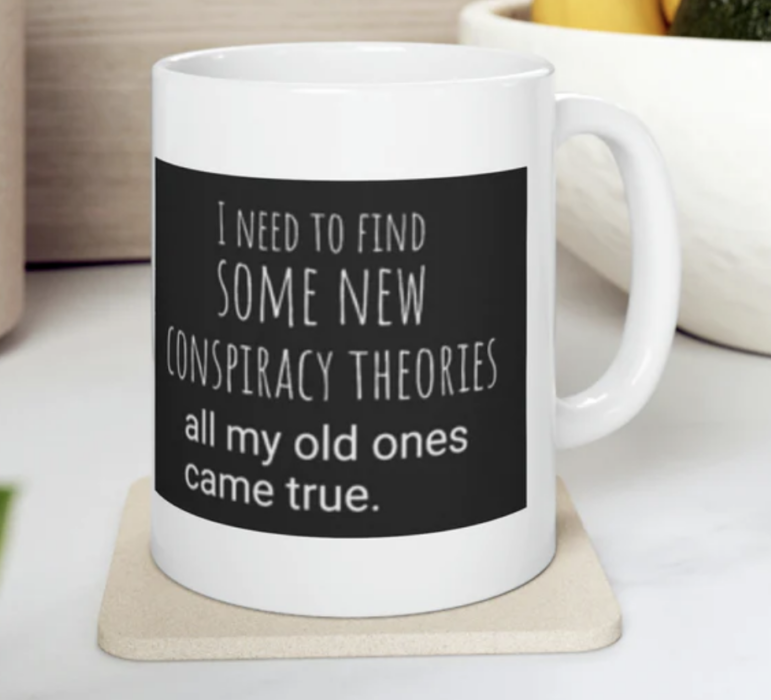 Visit The Sharyl Attkisson Store today
Unique gifts for independent thinkers
Proceeds benefit independent journalism