In the wake of the midterm elections, the Republican Party gets more trust from voters on two crucial policy issues.
That's according to the latest Rasmussen Reports.
The survey found that 47% of likely U.S. voters trust Republicans more to handle taxes, while 37% trust Democrats more and 15% are not sure.
The GOP has a narrower advantage on the issue of education, where 47% of voters trust Republicans more, 42% trust Democrats more and 11% are undecided.
The results on taxes and education are in line with earlier findings that the GOP has an advantage among voters on energy, immigration and spending issues.
To see survey question wording, click here.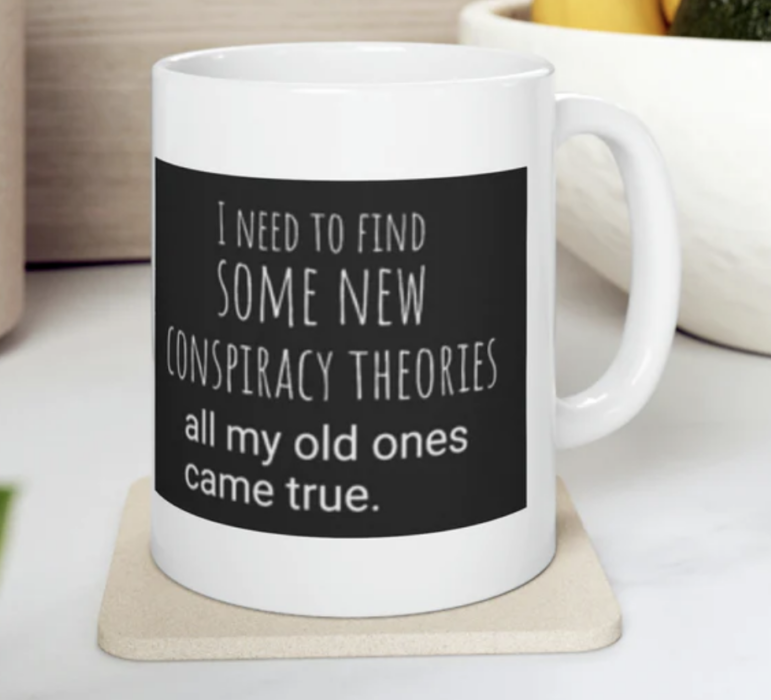 Visit The Sharyl Attkisson Store today
Unique gifts for independent thinkers
Proceeds benefit independent journalism