Covid exposed serious fault lines in a wide range of policies that are still being sorted out and debated today.
Never before have so many people been legally prescribed approved medicine, such as ivermectin, only to have their pharmacist block them from getting it.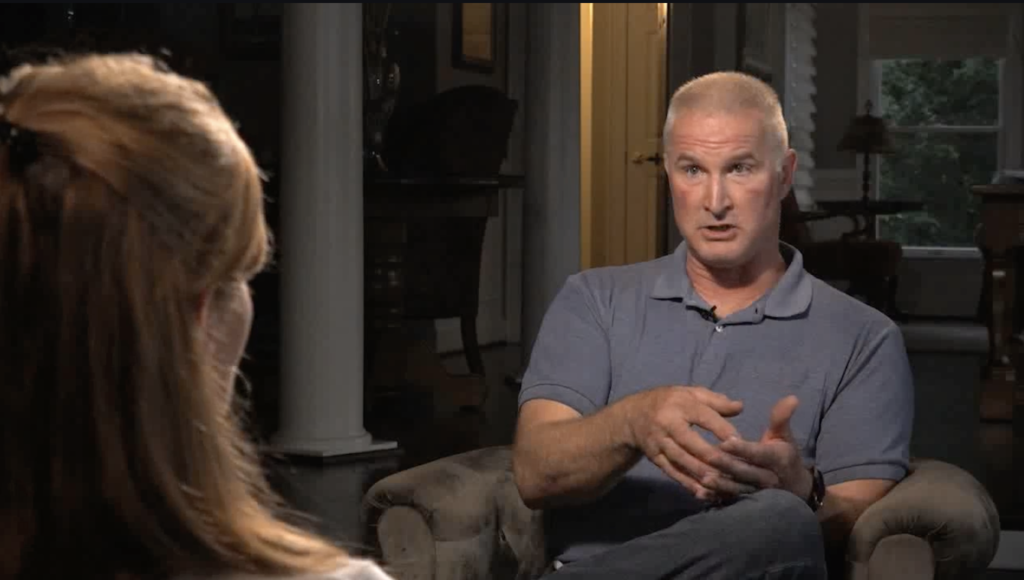 Sunday on Full Measure we'll look at both sides in the controversy over who should have the power to prescribe and withhold medicine from us.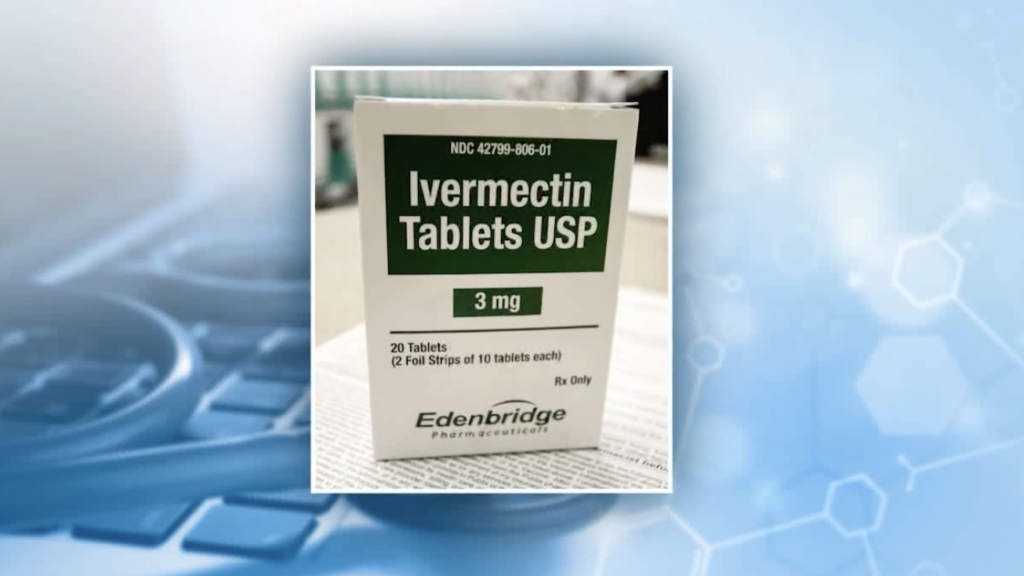 Also, Lisa Fletcher will take a look at how Cold War tactics are being redeployed by both Russia and the US in an ongoing propaganda war. You'll want to watch for trends are we move into the 2024 presidential election campaign.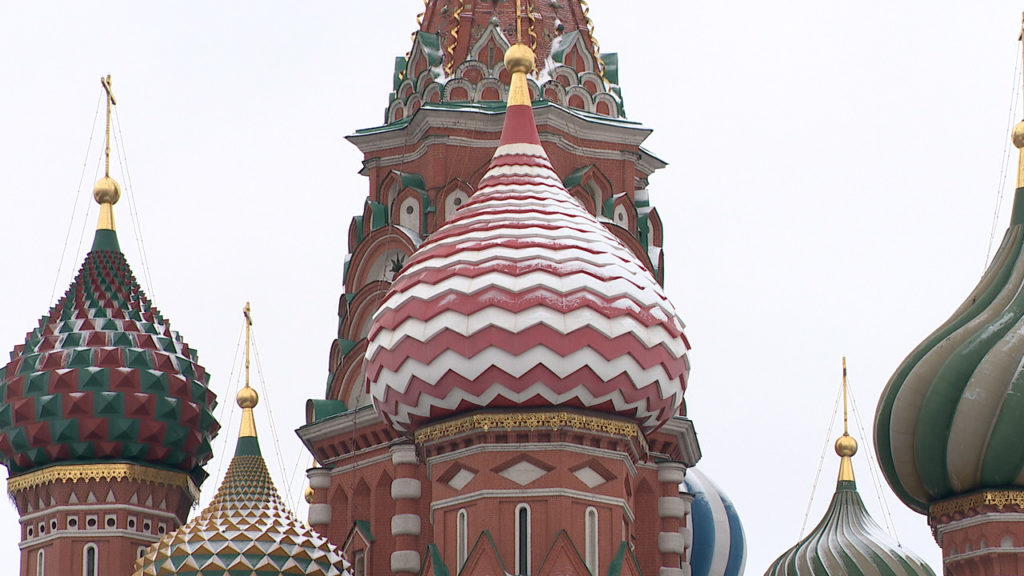 And the Wall Street Journal's James Grimaldi breaks down an eye-opening investigation that reveals federal employees profiting off the companies they regulate.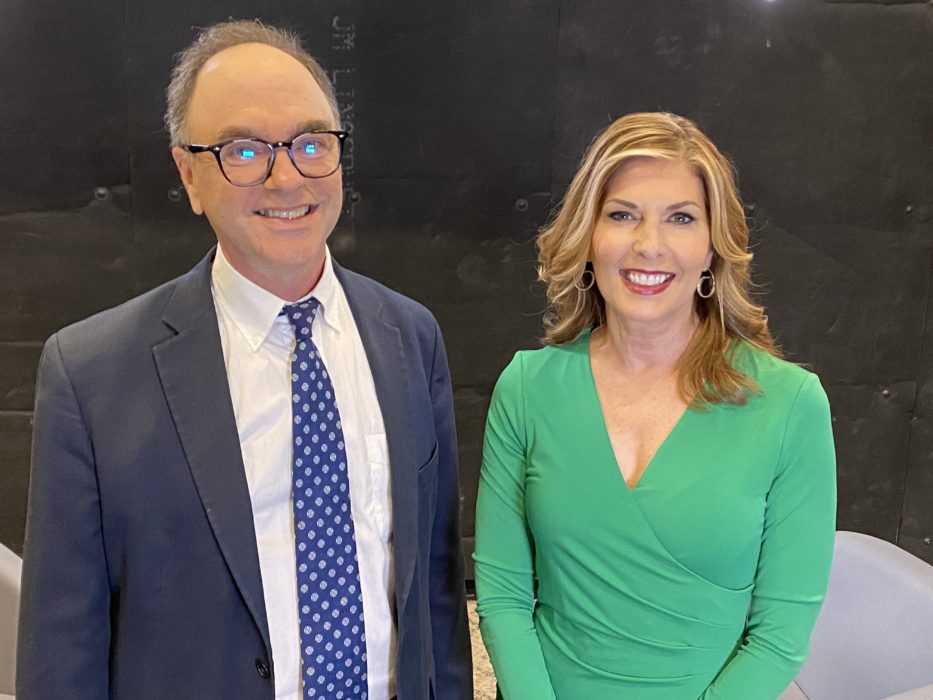 We never waste your time rehashing the same news you've heard all week. Find out how to watch on TV, online or on demand by clicking this link: How to Watch Full Measure