Autopsies were conducted on two teenage boys, one in Connecticut and one in Michigan, who died within a few days of their second dose of Pfizer's Covid vaccine. One boy had ADD and the other was obese. The post death examinations showed that both had "global myocardial injury."
We report the autopsy results, including microscopic myocardial findings, of 2 teenage boys who died within the first week after receiving the second Pfizer-BioNTech COVID-19 dose. The microscopic findings are not the alterations seen with typical myocarditis. This suggest a role for cytokine storm, which may occur with an excessive inflammatory response, as there also is a feedback loop between catecholamines and cytokines...The first week after the second vaccine dose was found to be the main risk window."

The Archives of Pathology and Laboratory Medicine published an analysis of results, Aug. 2022
Read the full analysis at the link below.
Autopsy Histopathologic Cardiac Findings in 2 Adolescents Following the Second COVID-19 Vaccine Dose
https://meridian.allenpress.com/aplm/article/146/8/925/477788/Autopsy-Histopathologic-Cardiac-Findings-in-2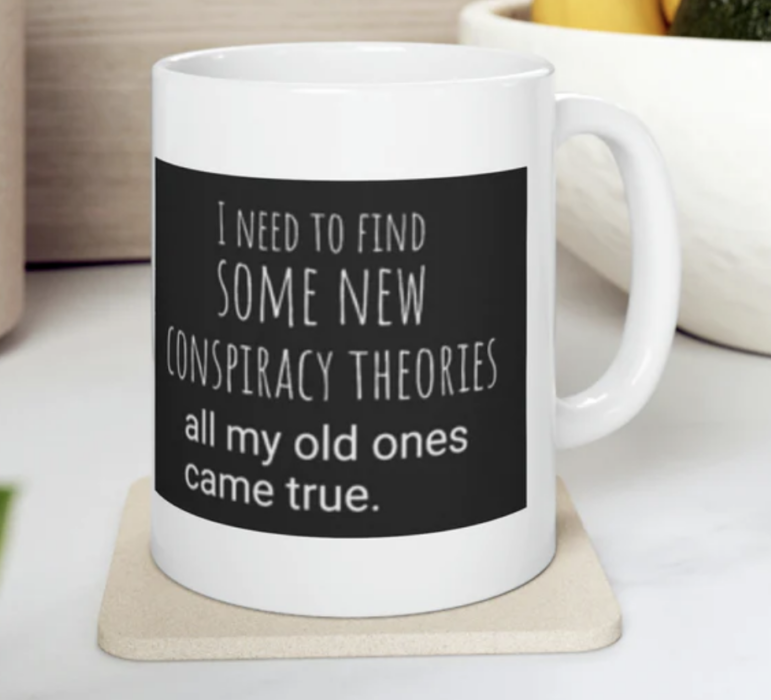 Visit The Sharyl Attkisson Store today
Unique gifts for independent thinkers
Proceeds benefit independent journalism