A joint hearing of the House Oversight and Investigations and Health subcommittees is scheduled for today. It was organized by Committee Chairs Cathy McMorris Rodgers (R-Washington), Morgan Griffith (R-Virginia), and Brett Guthrie (R-Kentucky).
The hearing's focus will be on the federal government's response to the Covid-19 pandemic.
House members have requested testimony from the following high ranking government health officials:
Dr. Lawrence A. Tabak, D.D.S., PhD., Senior Official Performing the Duties of the Director, National Institutes of Health
The Honorable Robert Califf, M.D., Commissioner of Food and Drugs,
U.S. Food and Drug Administration
Dr. Rochelle P. Walensky, M.D., M.P.H., Director, Centers for Disease Control and Prevention
The Honorable Dawn O'Connell, Assistant Secretary for Preparedness and Response, U.S. Department of Health and Human Services
With more than one million Americans lost to the pandemic and our government health agencies having lost the American public's trust due to misguided mandates and lockdowns, it's critical to thoroughly examine all aspects of the pandemic response.

This is the first of a series of hearings and investigations that our committee will conduct. It's imperative that we hear from these government health agencies to uncover what decisions were made and why, hold individuals accountable for errors, bolster our pandemic preparedness moving forward, and start on the long road to rebuilding public trust in our institutions.

Reps. Cathy McMorris Rodgers (R-Washington), Morgan Griffith (R-Virginia), and Brett Guthrie (R-Kentucky)
The hearing will be open to the public and press, and will be live streamed online at https://energycommerce.house.gov/.
See details on the hearing below.
---
Title: Joint Subcommittee on Oversight and Investigations and Subcommittee on Health Hearing Titled: "The Federal Response to Covid-19."
Purpose: A hearing to examine and discuss the past, present, and future of the federal response to Covid-19.
Date: Wednesday, February 8, 2023
Time: 10:00 AM ET
LOCATION: 2123 Rayburn House Office Building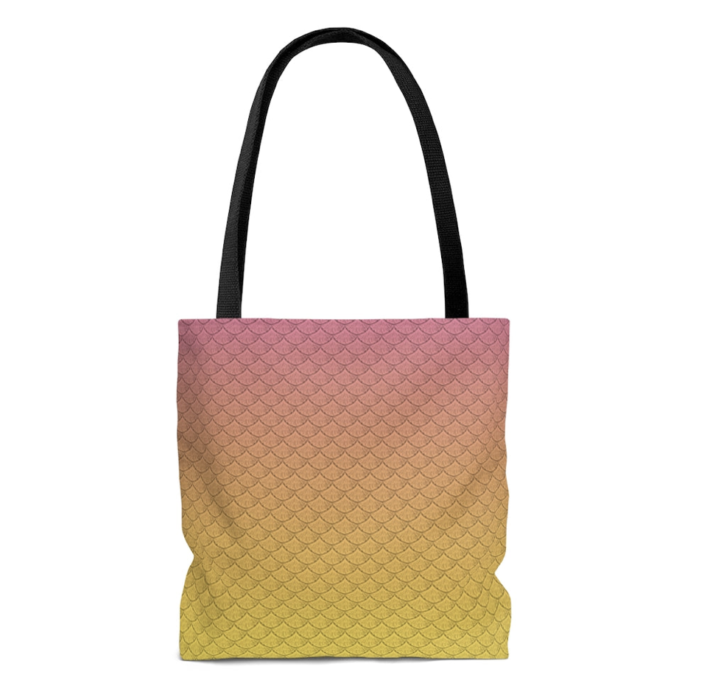 The Lemonade Mermaid Store
Unique gifts for Land or Sea Mermaids, Mer-pets and Little Mermaids!
Left: Our signature Fish Scales design tote bag in Citrus