The following is an excerpt from Just the News.
Sen. Rand Paul and Rep. Dan Bishop, Republicans, introduced the "Covid-19 Vaccination Non-Discrimination Act" to prohibit federal funds from being given to medical facilities that refuse to treat patients based on their Covid-19 vaccination status.
Paul, a Kentucky Republican, said his legislation would "protect the rights of vulnerable patients to make their own health care choices and ensure that federal taxpayer dollars do not support facilities that turn away patients based on their Covid-19 vaccination status."
Bishop, a North Carolina Republican who introduced the bill in the House, said, "There's no reason that medical facilities should deny care to people based on their Covid-19 vaccination status, and there's certainly no reason for institutions that do so to receive any federal funding."
The American Medical Association warned in 2021 that physicians should not deny patients medical care based on their vaccination status.
Some hospitals, such as the University of San Francisco Medical Center, require patients to be fully vaccinated before they are able to receive an organ transplant.
Late last year, a 14-year-old girl in North Carolina was denied a kidney transplant by Duke University Hospital because of her vaccination status, Paul said.
Link to article here.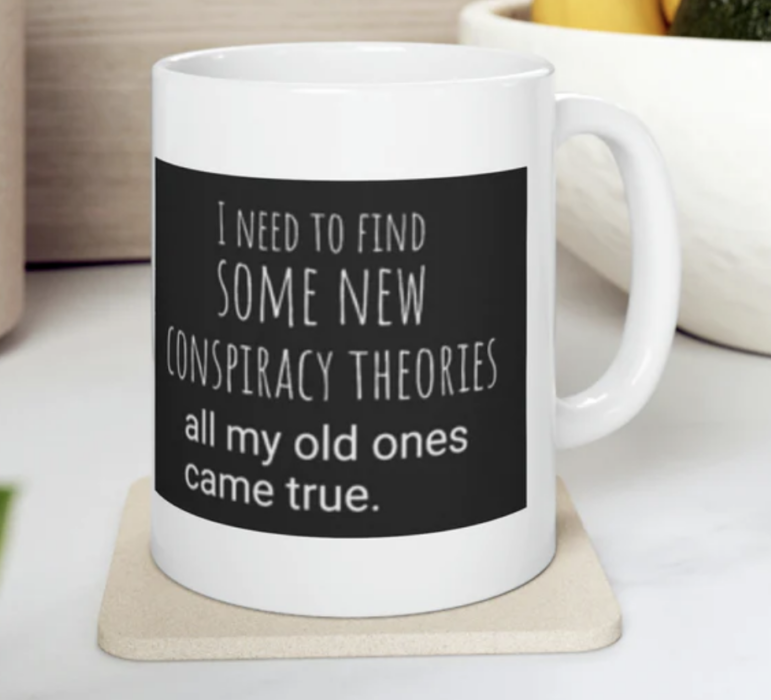 Visit The Sharyl Attkisson Store today
Unique gifts for independent thinkers
Proceeds benefit independent journalism