High blood pressure after Covid vaccinations is proving to be a fairly common reported adverse event.
There are more than 7,900 reported cases of hypertension the Vaccine Adverse Event Reporting System (VAERS) database following Covid shots. The true number, say scientists, is likely 10,000 to 100,000 times higher. That's because only al fraction of true side effects from the shots are actually reported and, when it come to Covid vaccines, relatively few doctors are following guidelines and rules on reporting.
Overall, there has been a significant number of adverse events reported following Covid-19 vaccinations.
Approximately 1.5 million Covid shot injuries and deaths have been reported to the Vaccine Adverse Event Reporting System (VAERS) database.
Heart problems are among the more common serious adverse events reported.
Long Vax, Long Covid Resources
There have been several Covid biologics developed around the world that use different technologies, including those that use live attenuated viruses or recombinant proteins, those that are inactivated, and those that are of the viral vector or replication-competent vector variety, as well as the DNA and mRNA variety.
Despite these biologics claiming to have a short term efficacy of between 67 to 95 percent in clinical trials, there have been growing concerns regarding their safety.
No worries about elevated blood pressure was reported during the phase III clinical trials of the Covid vaccines, but an increase in blood pressure has been reported in several studies since.
A 2022 systematic review of several studies published in the Journal of Cardiovascular Development and Disease examined 357,387 subjects with 13,444 events of abnormal or increased blood pressure. It showed that elevated blood pressure after Covid vaccination is not unusual.
The proportion of patients with abnormal blood pressure or with a significant increase in blood pressure ranged from 0.93 to 23.72 percent... or up to about one in four.
The estimate of stage III hypertension or hypertensive urgencies and emergencies following Covid vaccination was reported to be 0.6 percent in the VAERS database.
The precise biological mechanism of how Covid shots increase blood pressure is not fully understood, thus requiring further studies to understand the association.
Read more here.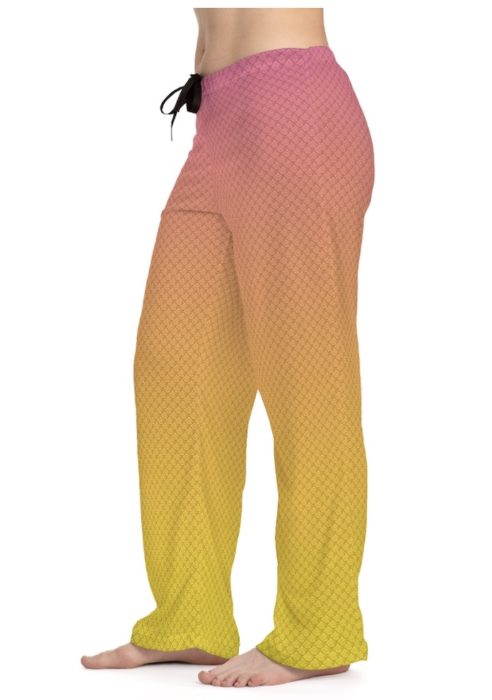 The Lemonade Mermaid Store
Unique gifts for Land or Sea Mermaids, Mer-pets and Little Mermaids!
Left: Our signature Fish Scales design PJ Pants in Citrus