From Wen Ho Lee in 1999 to Xiaoxing Xi in today's time, the FBI has for decades been wrongly accusing Chinese-American scientist of being spies.
This episode includes never-before-discussed background on the Wen Ho Lee story, which Attkisson broke on CBS News.
Listen to this podcast by clicking the arrow in the player below. Or listen on iTunes or your favorite podcast distributor under "The Sharyl Attkisson Podcast" and "Full Measure After Hours."
Subscribe, Share, Review and Follow my podcasts on Twitter @TheSharylPodcast @FullMeasureAH.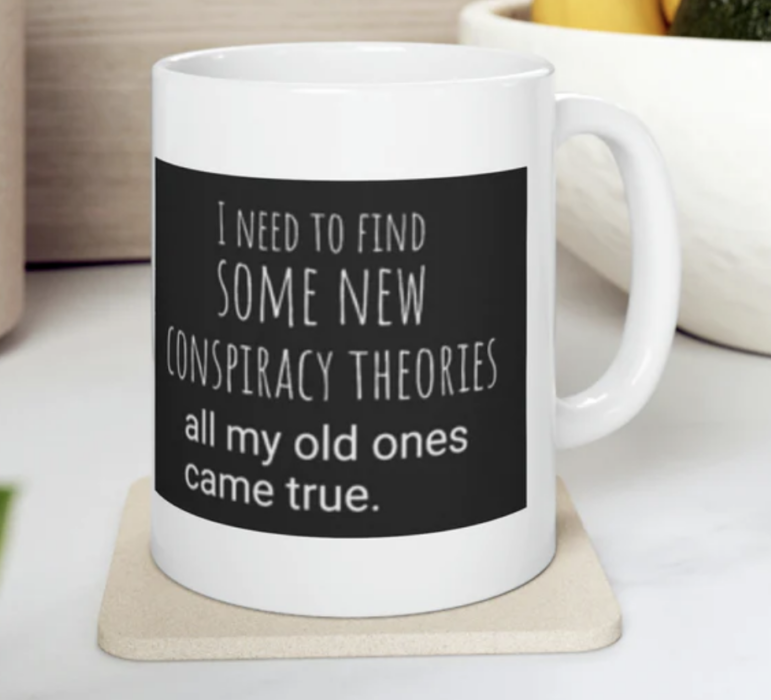 Visit The Sharyl Attkisson Store today
Unique gifts for independent thinkers
Proceeds benefit independent journalism