An update to our report on a Social Security Administration whistleblower.
The following is a transcript of a report from "Full Measure with Sharyl Attkisson." Watch the video by clicking the link at the end of the page.
We told you how John McAdams exposed the agency was victimizing elderly widows and unwilling to pay them money they'd been systematically cheated out of.
John McAdams: It could be men, but it's typically women who applied for survivor benefits, and their claims were set up incorrectly. And, as a result, they've lost money for years, and they continue to lose hundreds of dollars every month.
Now, two more Social Security whistleblowers have come forward, this time senior attorneys from the agency's Office of Inspector General. They are speaking out about the backlash they say they faced for exposing large, improper fines levied against poor, disabled, and elderly people. That, according to the Washington Post.
Watch update here.
Sharyl (on-camera): The attorneys were removed from their jobs, and ultimately reinstated with the agency's questioned practices halted. But they say they have been denied meaningful work since their return and continue to be marginalized for speaking out. The Social Security Inspector General's office declined comment.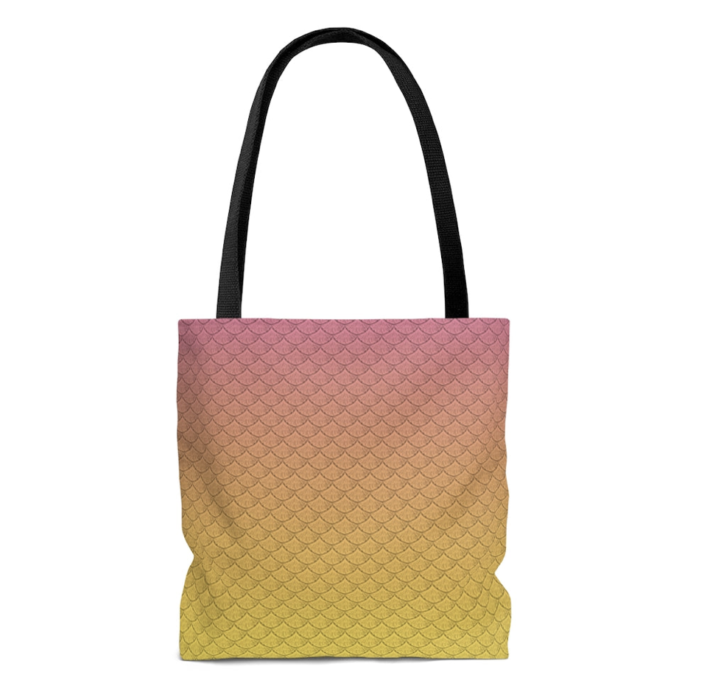 The Lemonade Mermaid Store
Unique gifts for Land or Sea Mermaids, Mer-pets and Little Mermaids!
Left: Our signature Fish Scales design tote bag in Citrus