A former top FBI agent who investigated Russian oligarchs is now charged with working for one.
The following is a transcript of a report from "Full Measure with Sharyl Attkisson." Watch the video by clicking the link at the end of the page.
Charles McGonigal, who once headed counterintelligence in the agency's New York office, is accused of violating economic sanctions, money laundering, and other crimes. He allegedly agreed to help Russian official and billionaire Oleg Deripaska get off the U.S. sanctions list and investigate a rival. He's pleaded not guilty.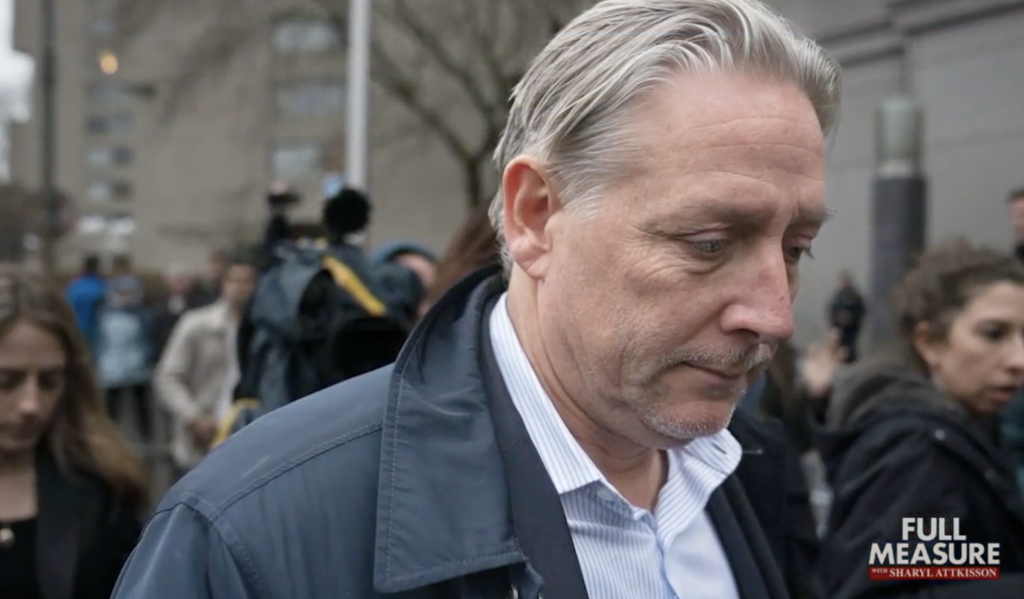 After McGonigal retired from the FBI, he allegedly took $225,000 in secret cash payments from Deripaska and a former Albanian intelligence operative.
Deripaska is a key figure when it comes to foreign influence in the U.S. Officials from other countries hire U.S. agents to lobby for them with Congress, the media, and federal agencies. All legal, as long as the agents register with the government, as we reported nearly five years ago.
Full Measure, April 8, 2018: We analyzed Foreign Agents Registration Act records going back to 2012. Russia's Ministry of Foreign Affairs, Foreign Minister Sergey Lavrov, and energy mogul Oleg Deripaska all hired the U.S.-based Endeavour Law Firm for business and policy advice. Deripaska paid Endeavour $3.5 million. He'd been banned from the U.S. for alleged criminal ties, which he denies.
Sharyl (on-camera): Strife makes for good business. And when so many are talking about a foreign issue in Washington, D.C., whether it's Russia or Ukraine, you can bet foreign agents are in the background pulling strings.
Watch update here.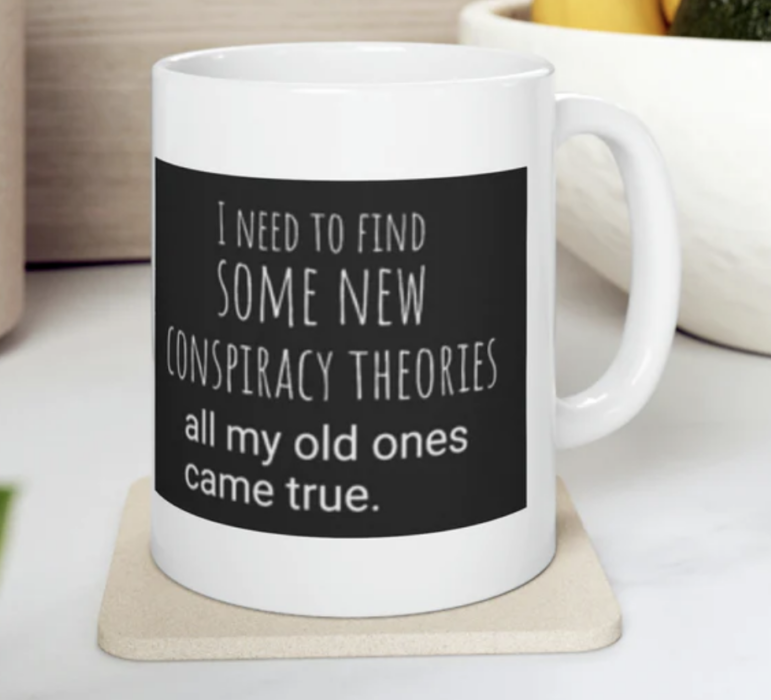 Visit The Sharyl Attkisson Store today
Unique gifts for independent thinkers
Proceeds benefit independent journalism