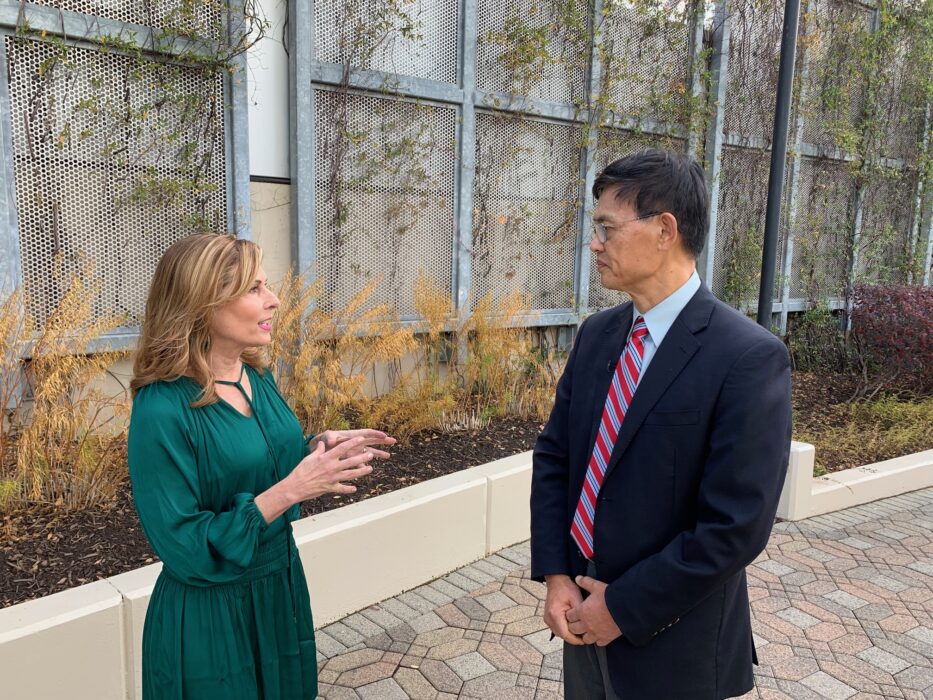 Physicist Xiaoxing Xi got a rude awakening when the FBI raided his home early one morning and accused him spying for China.
It turns out the FBI was mixed up. Xi wasn't a spy and, after he lost his job and reputation, charges against him were dropped.
This week on Full Measure, Xi is speaking out to Sharyl Attkisson about his case and the larger question: why are numerous Chinese-American scientists being charged as spies, their careers and lives sometimes ruined, only to have the charges dropped?
Also this week, a key partner in America's War on Drugs is declaring the war an utter failure.
Colombia's new leader is looking for new ways to attack the country's persistent drug trade after the US spent billions of tax dollars unsuccessfully trying to curb it. We report from the South American nation.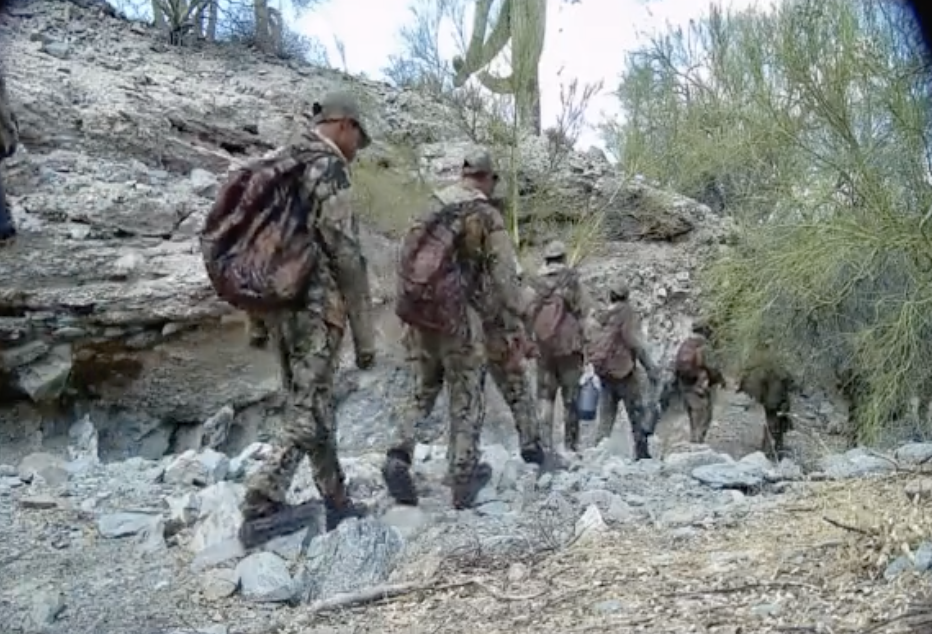 And we speak to an energy regulator who says it's time to put a major pause on America's green energy transition in the face of unintended consequences that are leaving people paying more and under threat of rationing and blackouts.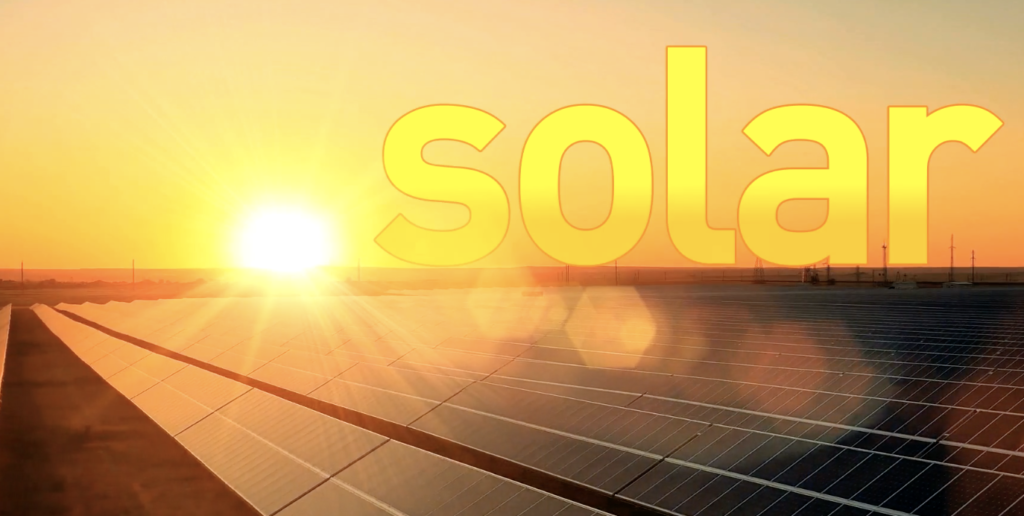 We never waste your time rehashing the same news you've heard all week. Find out how to watch on TV, online or on demand by clicking this link: How to Watch Full Measure