California, Washington, and Oregon are set to end healthcare worker Covid-19 requirements, effective April 3.
They were three of the most restrictive states when it came to Covid-19 pandemic requirements, including mask and vaccine mandates that many scientists say did more harm than good.
All three states are now set to end healthcare worker Covid-19 requirements effective April 3.
The following is an excerpt from Becker's Hospital Review.
State officials in California announced the changes, which include an end to its healthcare worker vaccination and masking requirements, March 3 as the state ends its state of emergency declaration; they will take effect April 3.
In Oregon and Washington, officials have also announced they plan to lift masking requirements in healthcare facilities, according to ABC affiliate KATU.
Among the changes in California is the end of the state's masking requirement in indoor high-risk and healthcare settings, including healthcare, long-term care and correctional facilities as well as homeless, emergency and warming and cooling centers.
Also beginning April 3, California will end its vaccination requirement for healthcare workers, including those in adult care, direct care, correctional facilities and detention centers, state officials said.
The California Nurses Association is condemning the state's plans to lift masking and vaccine requirements in healthcare settings.
Read more here.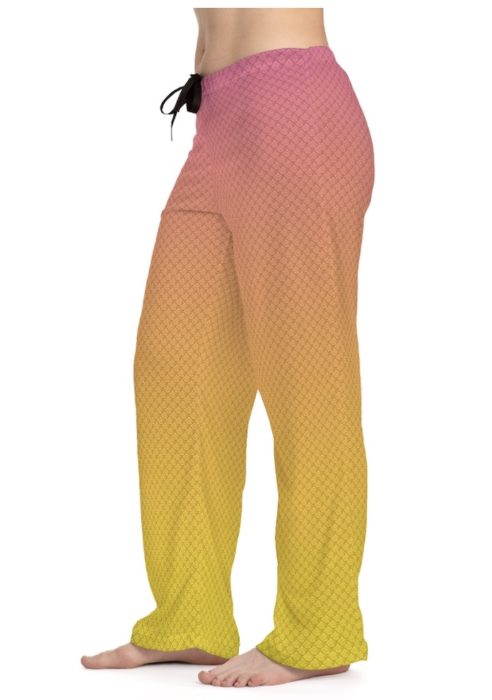 The Lemonade Mermaid Store
Unique gifts for Land or Sea Mermaids, Mer-pets and Little Mermaids!
Left: Our signature Fish Scales design PJ Pants in Citrus