The following is an excerpt from The Denver Gazette.
New building codes in Denver will ban natural gas furnaces and water heaters in new commercial and multifamily construction starting in 2024 in a move that officials said demonstrates the city's commitment to reaching "zero" emissions in two decades but which critics warned would be painful and costly to building owners and tenants.
And by 2027, natural gas will not be permitted for any heating or cooling equipment in new commercial buildings, the city's building officials said in a news release.
These restrictions do not apply to gas stoves.
The new regulations are part of the new building code adopted in January by Denver City Council. City officials claim commercial buildings are responsible for 49% of Denver's greenhouse gas emissions.
The city's Energize Denver ordinance, which the council approved in 2021, is but the latest in a string of measures at the state and local levels that seeks to quickly transition away from fossil-fired energy.
Supporters argue the transition — although they acknowledge it might be painful in the short term — positions Colorado for a more sustainable and energy-efficient future.
Critics maintain the quick transition is failing to protect American consumers, particularly low-income residents, who already contend with soaring inflation, and that the singular focus on alternative energy is short-sighted.
Read more here.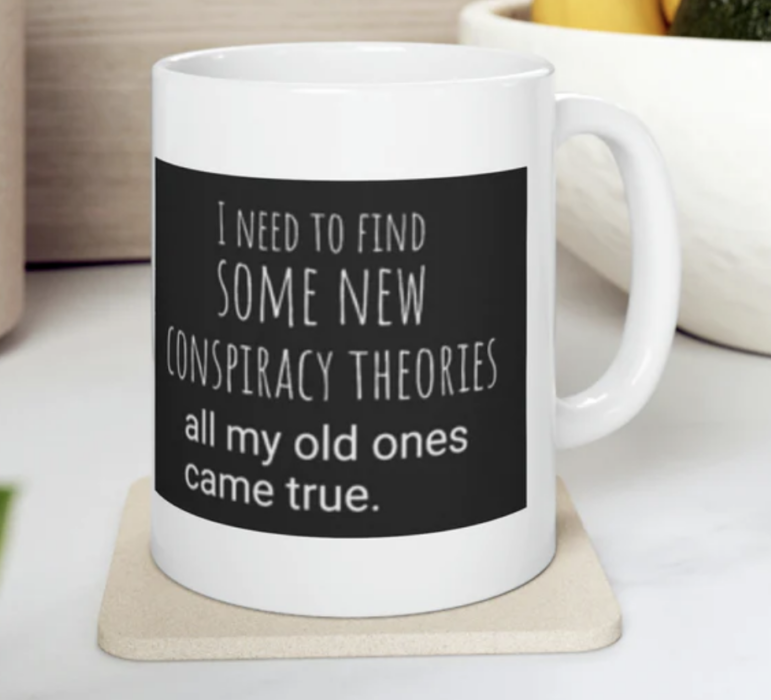 Visit The Sharyl Attkisson Store today
Unique gifts for independent thinkers
Proceeds benefit independent journalism