The following is an excerpt from Becker's Hospital Review.
The FDA has rejected a request from Elon Musk's Neuralink to test its brain chips on humans, according to a March 2 TechCrunch story.
The agency had concerns the implant's "neural lace" could trek into the soft tissue of the brain, that the chip could overheat, the battery might fail, and that removal could damage the brain, the news outlet wrote, citing Reuters reporting.
"This technology in all its forms represents a potential breakthrough for people with debilitating conditions, but putting the foreign matter, let alone a great deal of it, into the brain is fundamentally dangerous," the story noted. "A company that wants to pursue such lofty applications as restoring sight and mobility must first prove that the implants are safe at a basic level, and that is what the FDA is reportedly asking."
Link to article here.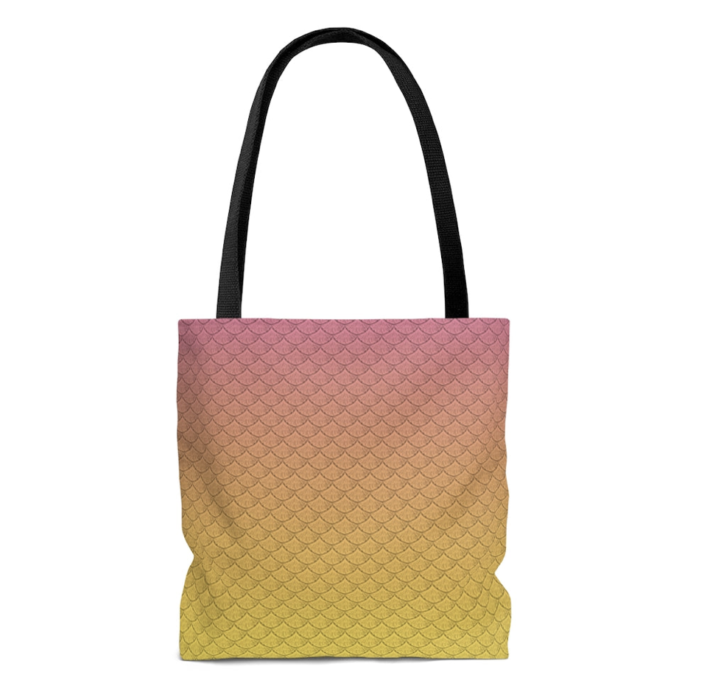 The Lemonade Mermaid Store
Unique gifts for Land or Sea Mermaids, Mer-pets and Little Mermaids!
Left: Our signature Fish Scales design tote bag in Citrus