All eyes in the gun control debate are on San Jose, California. The city has implemented a controversial, first-of-its-kind law requiring people to carry proof of gun liability insurance with every firearm they own and pay a $25 fee to a nonprofit to fund prevention of shootings.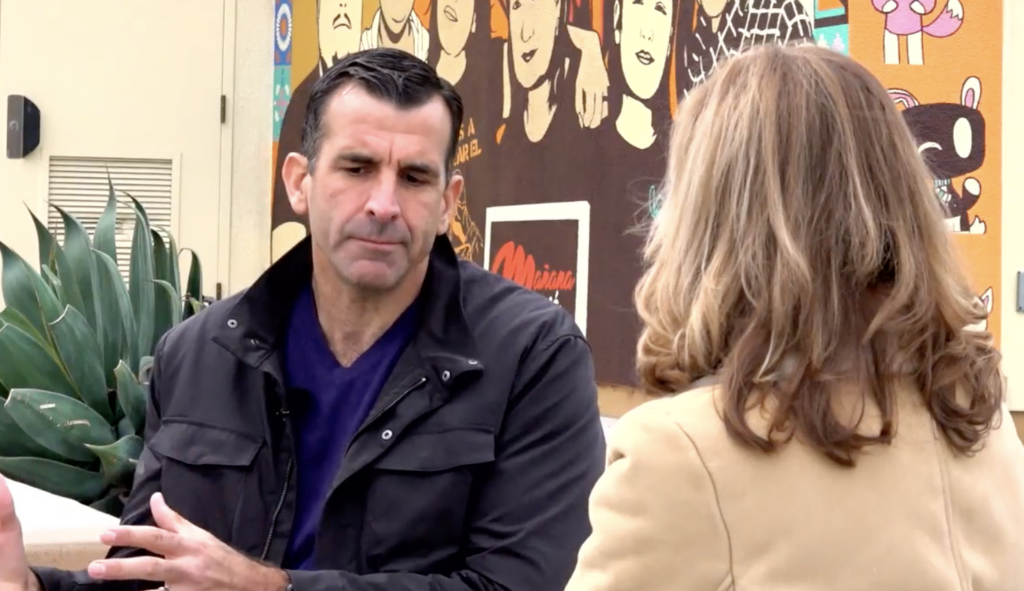 Sunday on Full Measure, we're off to San Jose to speak to the man who is largely the brains behind the law and we'll find out who's challenging it in court.
Also Sunday, Lisa Fletcher finds more employers are hanging out the "help wanted" sign with a new incentive: no college degree needed.
See why the value of experience in the work marketplace is now at a premium.
And I'll interview the maker of a new international documentary that looks at Fast and Furious-- and beyond.
Fast and Furious was one of the US government's ill-fated secret operations that put thousands of weapons into the hands of Mexico's drug cartels.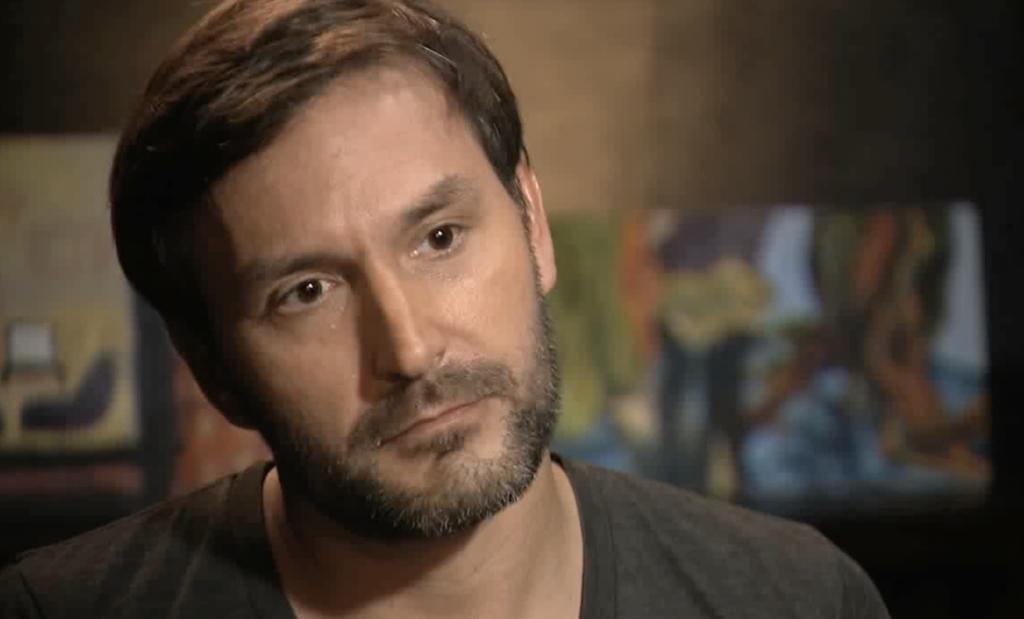 Wait until you hear the explosive findings in the documentary about the official role the US government played in propping up Mexico's biggest drug kingpin.
See you Sunday!
We never waste your time rehashing the same news you've heard all week. Find out how to watch on TV, online or on demand by clicking this link: How to Watch Full Measure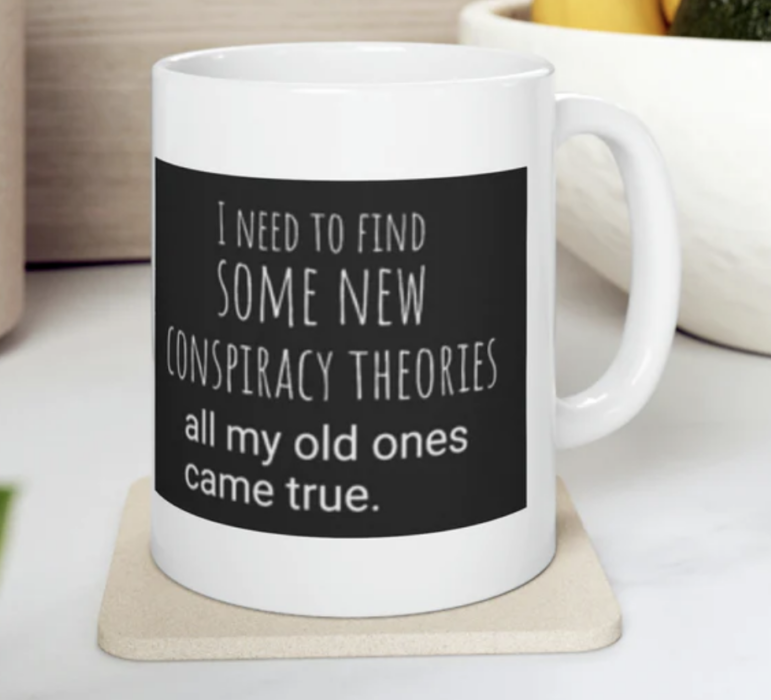 Visit The Sharyl Attkisson Store today
Unique gifts for independent thinkers
Proceeds benefit independent journalism