The US has a surprisingly long and controversial history with coerced sterilizations of women.
Sunday on Full Measure, we'll hear from a whistleblower who claims there is a shocking, modern day rendition.
Dawn Wooten was a nurse at a prison facility holding illegal immigrants when she says she discovered a house of horrors.
Also Sunday, Lisa Fletcher has a fascinating story of spy intrigue that happened against the backdrop of the Olympics in Beijing, China. It involves a star US figure skater and her father, a former Chinese dissident.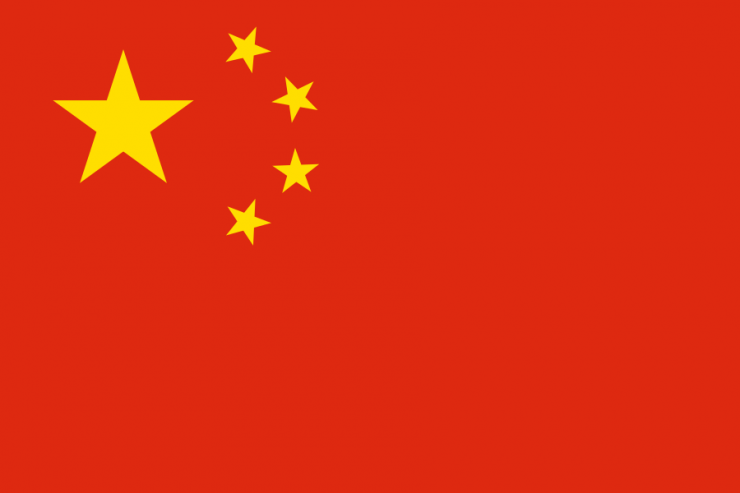 Lisa will tell us why the case was kept secret for so long.
And could you have money waiting for you that you don't know about?
There are billions of dollars in unclaimed savings bonds being held by the US Treasury-- and they're not giving it up easily!
We'll talk to a member of Congress who's working to put the cash in the hands of the rightful owners or their heirs.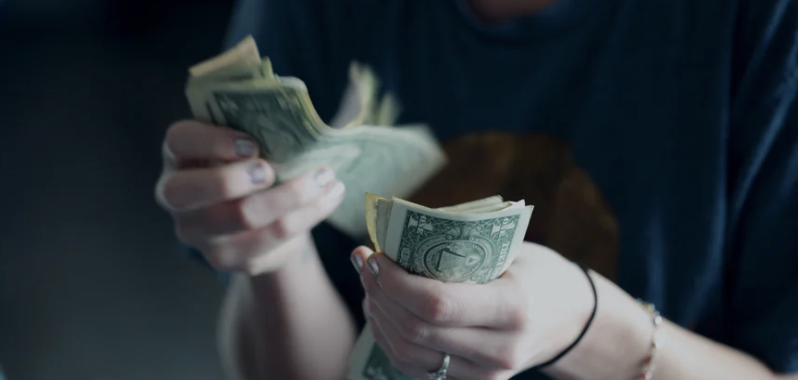 See you Sunday!
We never waste your time rehashing the same news you've heard all week. Find out how to watch on TV, online or on demand by clicking this link: How to Watch Full Measure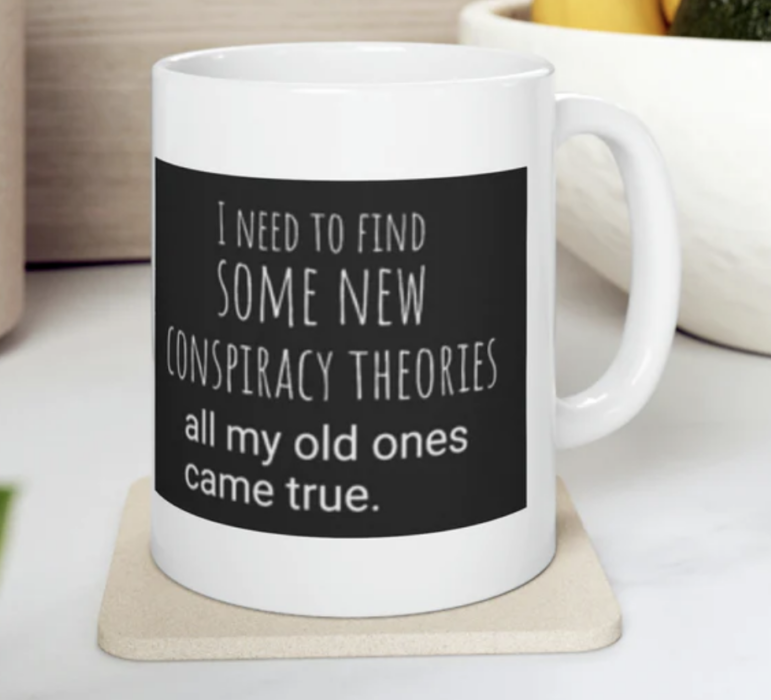 Visit The Sharyl Attkisson Store today
Unique gifts for independent thinkers
Proceeds benefit independent journalism