Bruce Hensel, MD, who once served as NBC's chief on-air medical correspondent in Los Angeles, pleaded no contest to soliciting nude pictures from a 9-year-old.
He was ordered to register as a sex offender and sentenced to 2 years of probation. In court, the physician apologized to the 9-year-old victim's family and hugged her father, calling it an "isolated thing."
The following is an excerpt from The Los Angeles Times.
Hensel was first arrested by Los Angeles police in 2019 on accusations that he contacted the 9-year-old daughter of an acquaintance and asked her for nude photos.
There was little doubt about Hensel's guilt.
A transcript of the text messages was included in a filing submitted to the state Medical Board last year, and showed Hensel repeatedly asking the girl for photos that were "sexy and private." But prosecutors and Hensel's defense attorney, Leonard Levine, had been haggling over the terms of a plea deal for months.
Hensel — who had long served as NBC's chief on-air medical correspondent in New York and Los Angeles — repeatedly texted the child from March to August 2019, according to records submitted to the medical board.
Hensel knew the victim through her mother, and the two had been discussing financing a movie in which the girl, then 9, would star.
"I have always been good special friends and you feel safe with me so I will protect you and get you something," Hensel wrote in 2019, records show. "They could maybe make you a star if you are willing to take some risks."
Last year, an NBC spokeswoman referred to Hensel as a "former employee." She declined to say if Hensel was fired or resigned, or when the doctor's employment at NBC ended.
Link to article here.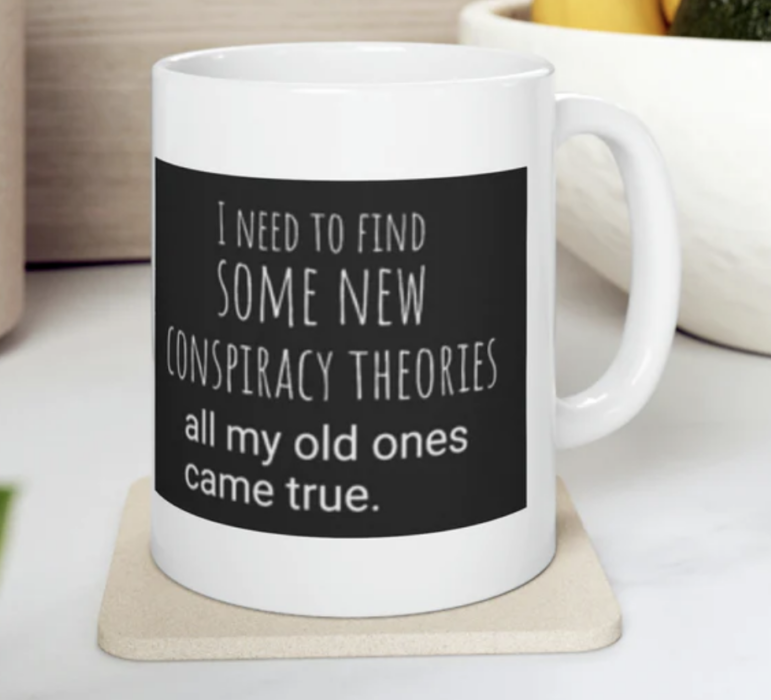 Visit The Sharyl Attkisson Store today
Unique gifts for independent thinkers
Proceeds benefit independent journalism