The following is an excerpt from Just the News.
Harvard's Kennedy School surprised the disinformation policing community by telling Joan Donovan to wind down her Technology and Social Change project and leave the school by summer 2024, The Harvard Crimson reported.
Donovan has led the project within the Shorenstein Center on Media, Politics and Public Policy since its 2019 inception.
The project's website touts its mission as detecting, documenting and debunking "media manipulation as a means to control public conversation, derail democracy, and disrupt society."
She was a skeptic of the authenticity of Hunter Biden's laptop, telling an HKS podcast on election day 2020 that "the sourcing of the laptop" to a Delaware repair shop "stinks of tradecraft" and "a drop," Fox News reported.
HKS staff members told the Crimson that Donovan is not allowed to raise new money, hire new staff or spend existing funds as she might like, and they traced her drawn-out exit to conflict with Dean Douglas Elmendorf.
Citing interviews and its review of internal documents, Semafor reported that Donovan was dominating the Shorenstein Center's public attention with her "politically charged work," frequently writing and appearing in mainstream media and testifying before the House Intelligence Committee on misinformation. (Continued...)
Read more here.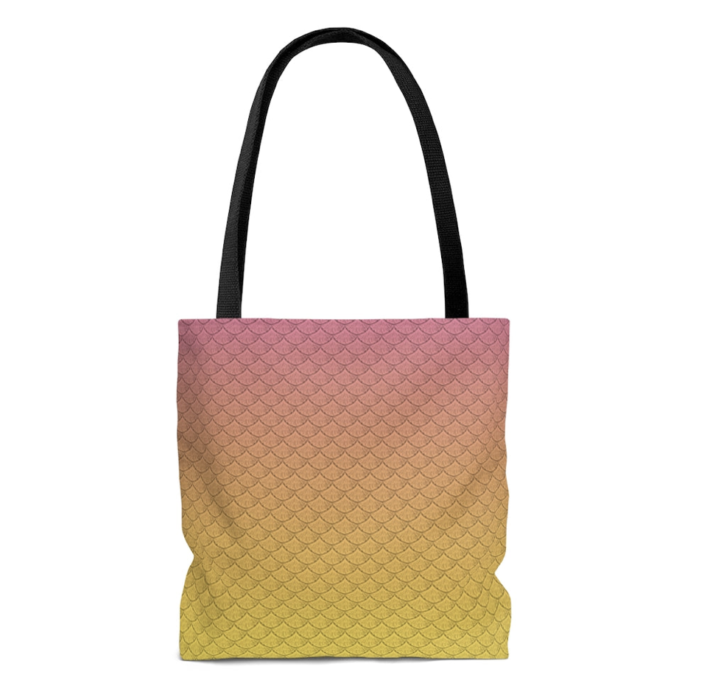 The Lemonade Mermaid Store
Unique gifts for Land or Sea Mermaids, Mer-pets and Little Mermaids!
Left: Our signature Fish Scales design tote bag in Citrus