In the wake of the Ohio train derailment disaster, a majority of voters believe Transportation Secretary Peter Buttigieg should resign.
That's according to the a new Rasmussen Reports.
The national survey found that 45% of likely U.S. voters have a favorable impression of Buttigieg, including 25% who have a "very favorable" view of him.
Forty-four percent (44%) see Buttigieg unfavorably, including 34% with a "very unfavorable" opinion.
Another 10% are not sure.
Criticism of Buttigieg has intensified since a Norfolk Southern train derailed last month, releasing toxic chemicals in East Palestine, Ohio, and some members of Congress have demanded the secretary's resignation.  
Fifty-one percent (51%) of voters think Buttigieg should resign, while 36% do not, and another 13% aren't sure if the Secretary of Transportation should resign as a result of the East Palestine derailment.
To see survey question wording, click here.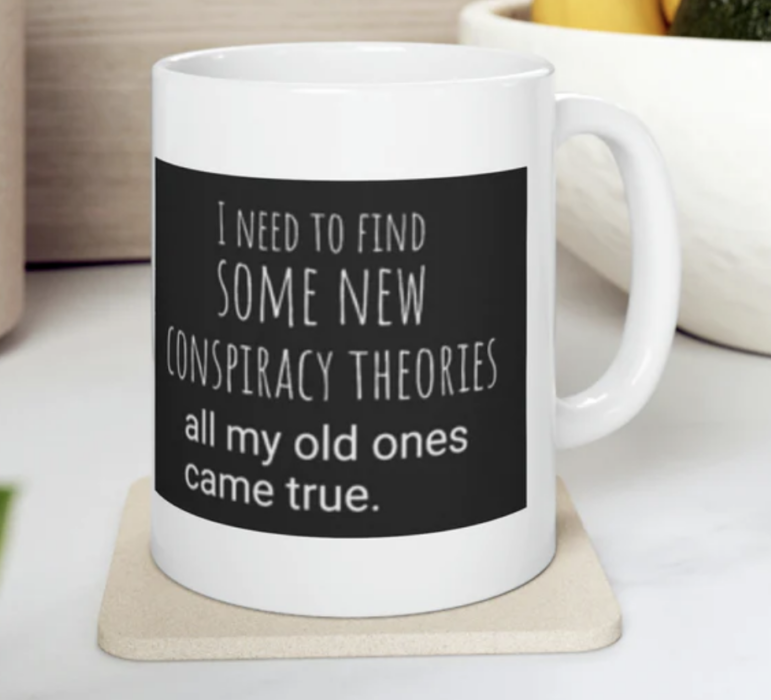 Visit The Sharyl Attkisson Store today
Unique gifts for independent thinkers
Proceeds benefit independent journalism