A majority of voters say they agree with a Republican presidential candidate's criticism of climate change advocacy as a "religion" that isn't really about the climate at all.
That's according to Rasmussen Reports.
The survey finds 60% agree – including 47% who "strongly agree" – with Vivek Ramasamy's recent statement that climate change has become a religion that "actually has nothing to do with the climate" and is really about power and control.
Thirty-five percent (35%) say they disagree with the statement, including 25% who "strongly disagree."
Seventy-nine percent (79%) of Republicans, 45% of Democrats, and 60% of voters not affiliated with either major party at least somewhat agree with Ramaswamy's description of climate change as a religion.
Twenty-one percent (21%) voters say they believe climate change is getting better, up from 18% in May 2022.
Most Republicans (52%) see the climate change problem as about the same, as do 40% of unaffiliated voters and 33% of Democrats.
To see survey question wording, click here.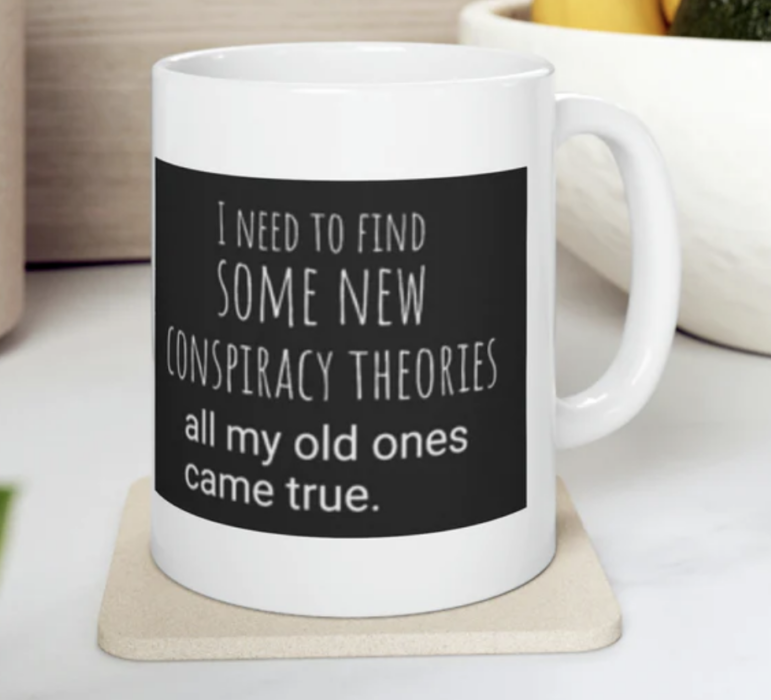 Visit The Sharyl Attkisson Store today
Unique gifts for independent thinkers
Proceeds benefit independent journalism