Most people say they want their money back when it comes to taxpayer billions given to Ukraine by the Biden administration.
That's according to the latest unscientific poll of 1,164 people at SharylAttkisson.com.
When asked "How much US tax money should Biden send to Ukraine," 65% chose: "Can we get a refund?"
Twenty-five percent (25%) of those polled said the US should not send any more tax money to Ukraine, while six percent (6%) said the funds should be "limited for military only."
During President Biden's recent visit to Ukraine he pledged nearly a half a billion more dollars of US aid.
That is in addition to the the billions the US has already spent on Ukraine's conflict with Russia.
Congress appropriated more than $112 billion dollars in 2022 alone.
Full results are below. Be sure to answer the newest poll at SharylAttkisson.com. Look for the black box on the right sidebar on your computer or scroll way down on your mobile device.
How much US tax money should Biden send to Ukraine?
1% As much as they want
3% Only what is vital
6% Limited for military only
25% No more
65% Can we get a refund?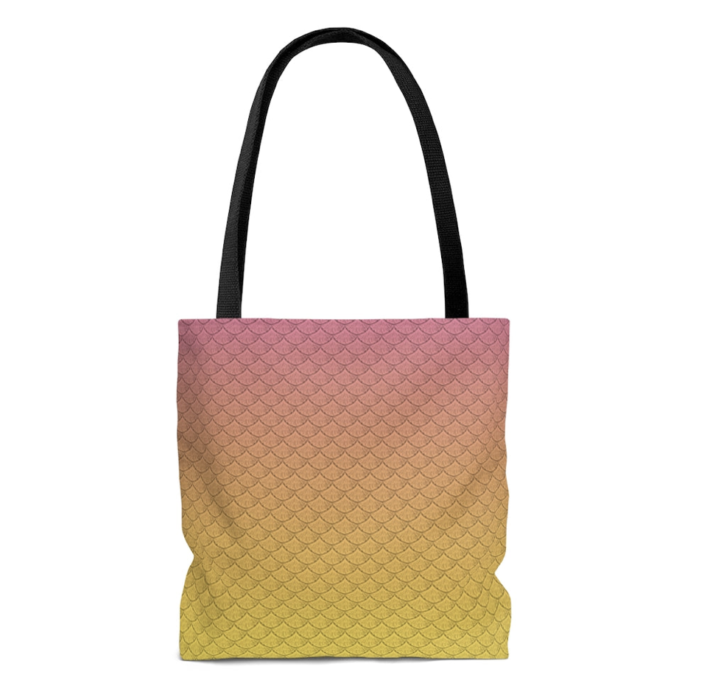 The Lemonade Mermaid Store
Unique gifts for Land or Sea Mermaids, Mer-pets and Little Mermaids!
Left: Our signature Fish Scales design tote bag in Citrus