Fifty-five percent (55%) of all voters say they believe it's at least somewhat likely that Republican politicians in Washington DC worked secretly with Democrats to keep Donald Trump from being reelected in 2020.
Thirty-three percent (33%) say they don't think it was likely.
Among GOP voters, 67% say they think Republican politicians helped Democrats prevent Trump's re-election.
That's according to Rasmussen Reports.
Meantime, Trump remains more popular among Republican voters than GOP Congressional leaders, and a majority of all voters say they think Trump's 2020 campaign was sabotaged by DC politicians.
The survey finds that 52% of likely US voters view Trump favorably, including 31% who have a "very favorable" impression of him.
Forty-four percent (44%) say they have an unfavorable opinion of Trump, including 34% whose view of the former president is "very unfavorable."
Trump's general favorability among likely voters is matched by House Speaker Kevin McCarthy, although fewer have a Very Favorable impression of the California Republican.
Among GOP voters, however, Trump's favorability (77%) is higher than McCarthy's (71%).
Trump is far more popular than Senate Minority Leader Mitch McConnell, who is seen favorably by just 31% of all likely voters and 32% of Republican voters.
To see survey question wording, click here.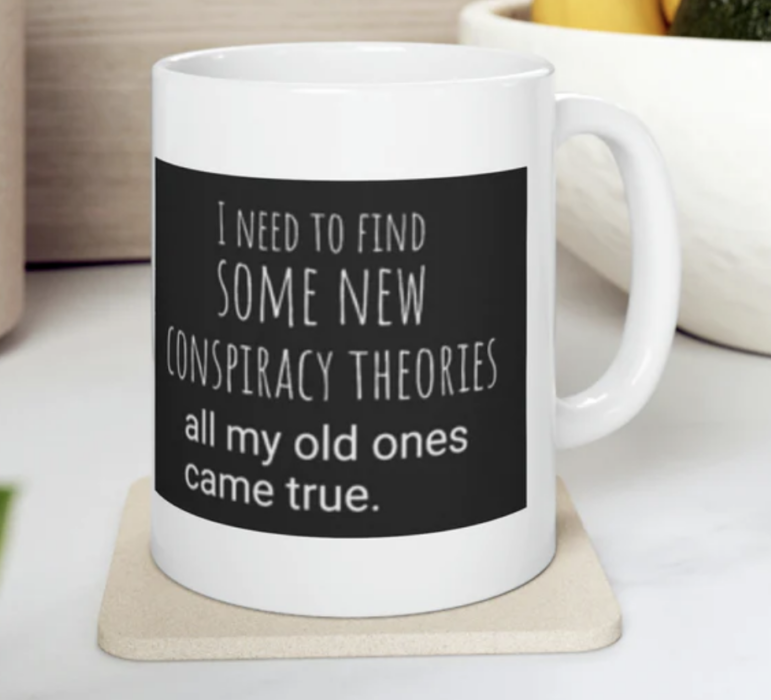 Visit The Sharyl Attkisson Store today
Unique gifts for independent thinkers
Proceeds benefit independent journalism