Forty percent (40%) of respondents say America's best days since World War II were the 1940s-1950s time period.
That's according to the latest unscientific poll of 943 people at SharylAttkisson.com.
Thirty-five percent (35%) of those polled say the best days were the 1980s-1990s time frame, while 18% say the 1960s-1970s were America's best post WWII days.
Fewer than five percent (5%) say America's best days lie ahead.
Full results are below. Be sure to answer the newest poll at SharylAttkisson.com. Look for the black box on the right sidebar on your computer or scroll way down on your mobile device.
America's best post WWII days were/are:
40% 40s-50s
18% 60s-70s
35% 80s-90s
1% 2000-2010
<1% 2010-2020
1% Now
4% Ahead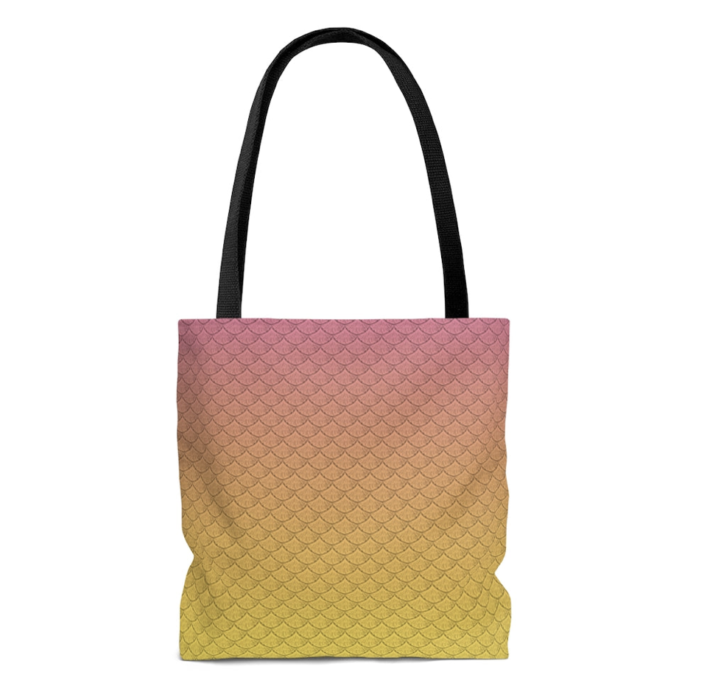 The Lemonade Mermaid Store
Unique gifts for Land or Sea Mermaids, Mer-pets and Little Mermaids!
Left: Our signature Fish Scales design tote bag in Citrus