The nation's top public health agency made numerous scientific mistakes in information it reported on Covid-19.
That's according to a new research paper, which outlines 25 statistical or numerical errors CDC made on the pandemic.
According to the researchers, 80% of the errors exaggerated the severity of the Covid-19 situation.
Public confidence in CDC after its admitted mismanagement of Covid-19 is at an all-time low, according to suvreys.
Twelve percent (12%) of the instances that were catalogue in the study simultaneously exaggerated and downplayed the severity of the situation, says the paper. One error was neutral, and one error exaggerated Covid-19 vaccine risks, according to the authors.
The CDC was notified about the errors in 16 instances. It later corrected the errors, at least partially, in 13 instances.
The report was recently published in the electronic journal Social Science Research Network (SSRN) and can be read at the link below or by clicking here.
https://sharylattkisson.com/wp-content/uploads/2023/03/Errors-made-by-the-US-Centers-for-Disease-Control-During-the-COVID19-Pandemic_preprint_2-1.pdf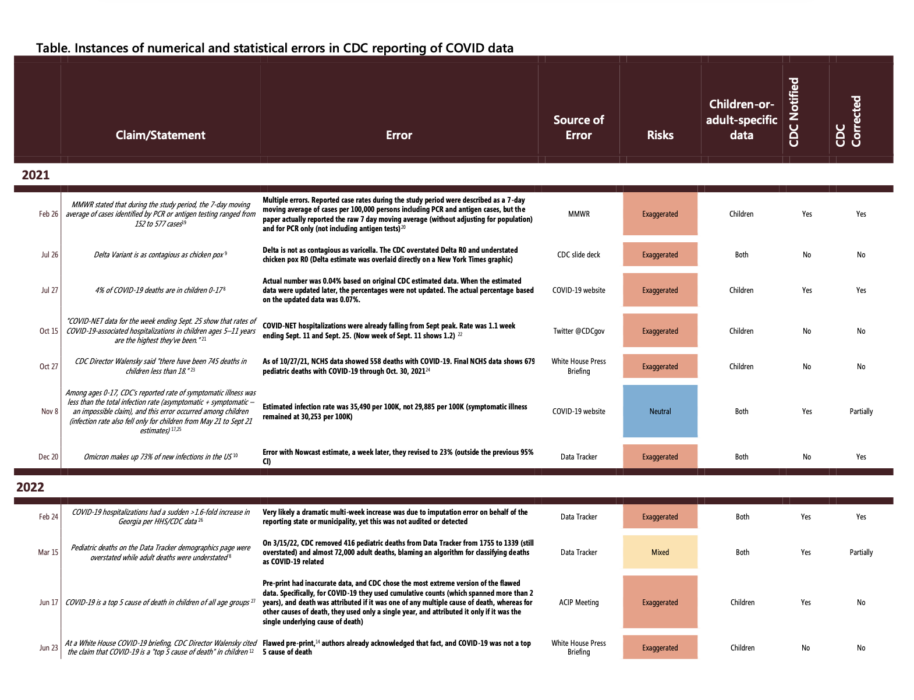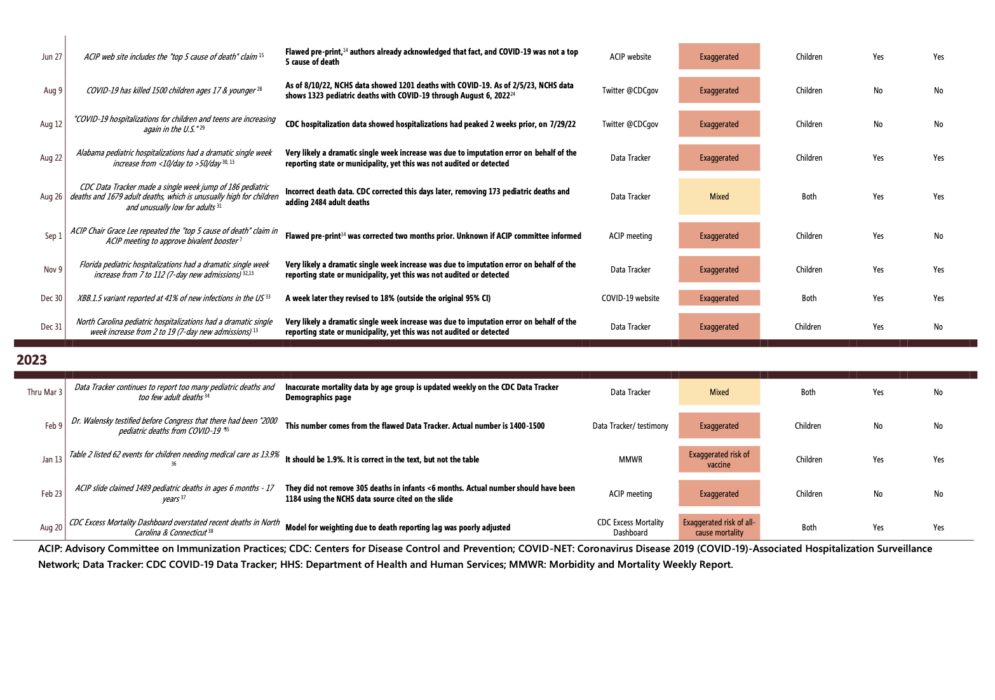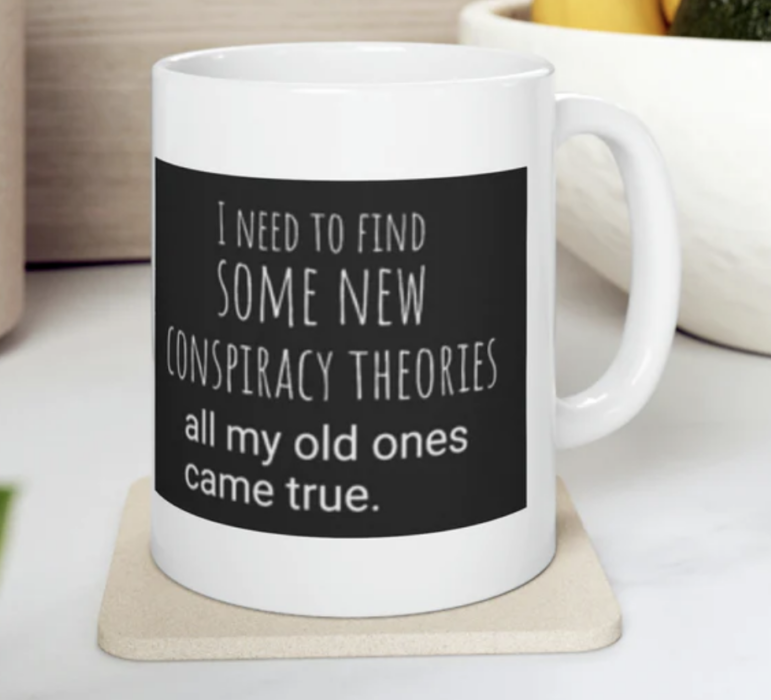 Visit The Sharyl Attkisson Store today
Unique gifts for independent thinkers
Proceeds benefit independent journalism