The Energy Department, which had claimed to be "undecided" on the origins of Covid-19, now joins the FBI in concluding the coronavirus likely spread due to a mishap at a Chinese laboratory, the Wall Street Journal reports, citing a classified intelligence report provided to the White House and key members of Congress.
Long Vax, Long Covid Resources
Republicans Cathy Rodgers (R-Washington), Morgan Griffith (R-Virginia), and Brett Guthrie (R-Kentucky) have released a following statement regarding the report.
This report affirms our belief that the substantial circumstantial evidence favors Covid-19 emerging from a research-related incident. These revelations also further strengthen the need to uncover why high-ranking government officials, with help from Big Tech and the media, sought early on to silence any debate into a plausible theory of a lab incident while the Chinese Communist Party stonewalled investigations by the global scientific community. The American people deserve answers if we are to restore trust in our public health agencies and be better prepared for possible future pandemics. Our committee, in coordination with others in the House Republican Conference, will continue to push for the truth.

House Energy and Commerce Republicans
Click here for a timeline and to read more about Energy and Commerce Republicans' investigation into the origins of Covid-19.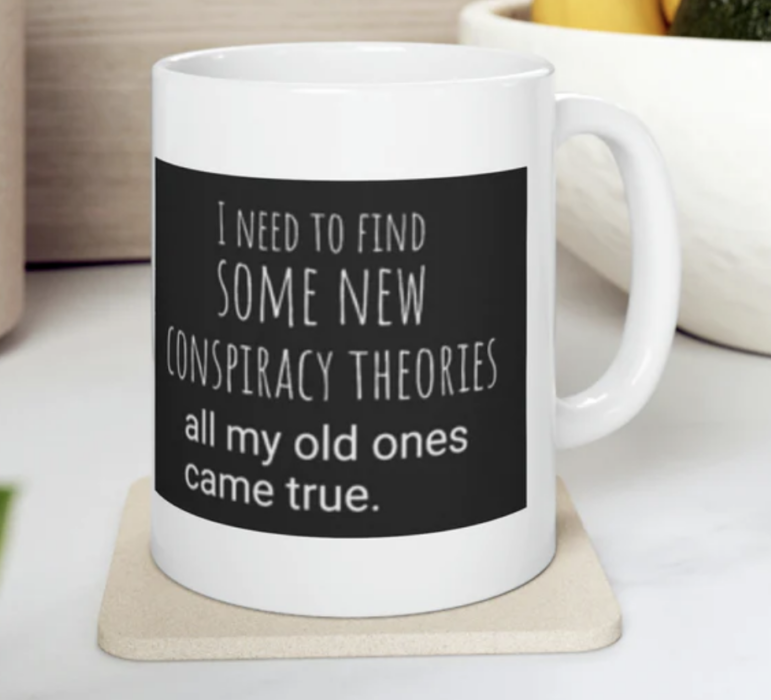 Visit The Sharyl Attkisson Store today
Unique gifts for independent thinkers
Proceeds benefit independent journalism