The following is an excerpt from The Vaccine Reaction.
The Ministry of Health and Welfare of Taiwan has agreed to pay $114,829 under the National Vaccine Injury Compensation Program (VICP) to the family of a young girl in Taoyuan, Taiwan, who died of myocarditis (inflammation of the heart muscle) within days of receiving the second dose of Pfizer/BioNTech's Comirnaty Covid-19 messenger RNA (mRNA) shot.
The girl, who was between five and 11 years old, went into a coma three days after receiving the shot.
The child underwent an ultrasound scan and was diagnosed with a form of heart inflammation called fulminant myocarditis (FM) that is often caused by a viral infection. A forensic autopsy was performed and found lymphocytic infiltration within the deceased child's myocardial fibers.
In this case, it was unclear what caused the inflammation, but the possibility that the shot could have played a role in the death could not be ruled out.
However, a spokesperson for Taiwan's Central Epidemic Command Center (CECC), Lo Yi-chun, said that the getting the second dose of the shot may have increased the child's risk of developing myocarditis.
In addition to the $114,829 payment, the Taiwanese government will pay the child's family $9,800 for funeral expenses. The sums are reportedly the highest compensation awarded by the government for an adverse reaction after receiving a Covid shot. (Continued...)
Link to article here.
Long Vax, Long Covid Resources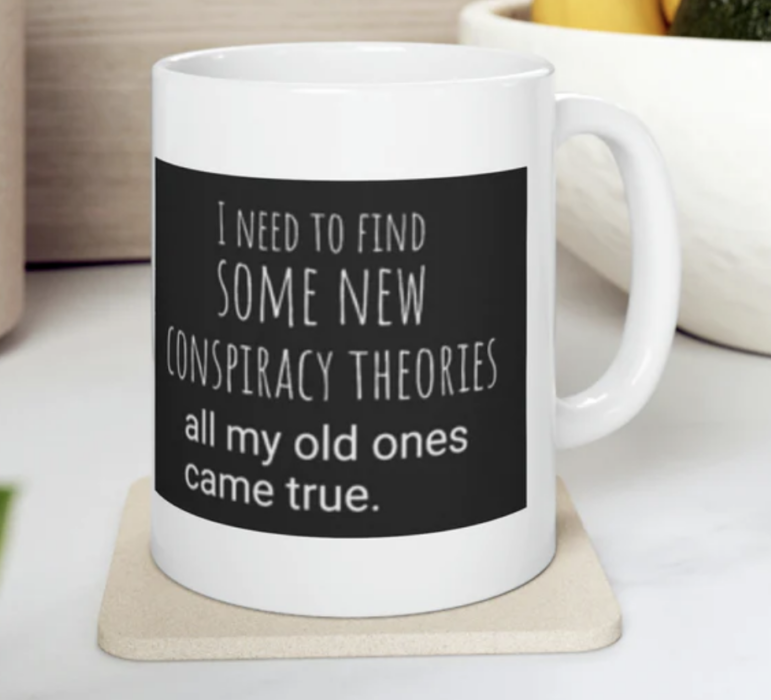 Visit The Sharyl Attkisson Store today
Unique gifts for independent thinkers
Proceeds benefit independent journalism