The following is an excerpt from Judicial Watch's Corruption Chronicles.
In a fruitless effort to curb "irregular migration" from Central America the Biden administration is sending the region hundreds of millions of dollars in humanitarian funding with the unlikely goal that the money will improve life enough to deter its citizens from coming to the United States illegally.
Known as Collaborative Migration Management Strategy, the administration launched the plan in 2021 to address the underlying factors leading to migration, increase humanitarian assistance to alleviate conditions in the region, provide protection to vulnerable populations, create messaging campaigns to deter irregular migration, reintegrate returned migrants, expand lawful pathways to protection and opportunity in the U.S. and enhance asylum processing at the southwest border.
All individuals should be able to find safety and achieve a stable and dignified life within their own country, Biden's migration strategy says.
As part of that broad campaign to curb migration from the three Central American nations, the administration has doled out more than $260 million in humanitarian funding since April 2021.
The latest allotment of $42.5 million was announced just days ago.
"The new assistance will support programs that reduce food insecurity for the most vulnerable, support survivors and those at risk of gender-based violence and children in need of protection, help households to restore their livelihoods, and provide safe drinking water for poor families," the government writes in the announcement released this month.
In the document the administration further explains that besides coping with natural hazards, all three countries are suffering from large-scale displacements, increasing food prices, and chronic protection challenges. "The United States remains committed to providing lifesaving aid to help the people of El Salvador, Guatemala, and Honduras," the administration assures.
The generous humanitarian aid has done little to reduce illegal immigration into the U.S. through the southwest border, government figures show.
In fiscal year 2022 a record 2.4 million illegal aliens entered the country through Mexico, a major increase from an already high of 1.73 million in 2021.
More than half a million of the 2022 migrants were nationals of the northern triangle, illustrating the ineffectiveness of Biden's multi-million-dollar plan. They included 228,000 Guatemalans, 199,000 Hondurans, and 93,000 Salvadorans. It is worth noting that the region is not exactly sending its finest citizens.
In 2021 Judicial Watch reported that most of the illegal aliens arrested by the U.S. that year came from Mexico followed by Honduras (309,000), Guatemala (279,000) and El Salvador (96,000).
In 2022 Border Patrol agents apprehended hundreds of gang members—mostly from the famously violent Mara Salvatrucha (MS-13) which was formed by Salvadoran immigrants—and dozens of people on the national terrorist watchlist. Federal agents also confiscated thousands of pounds of drugs, mainly methamphetamine.
Continue reading story here.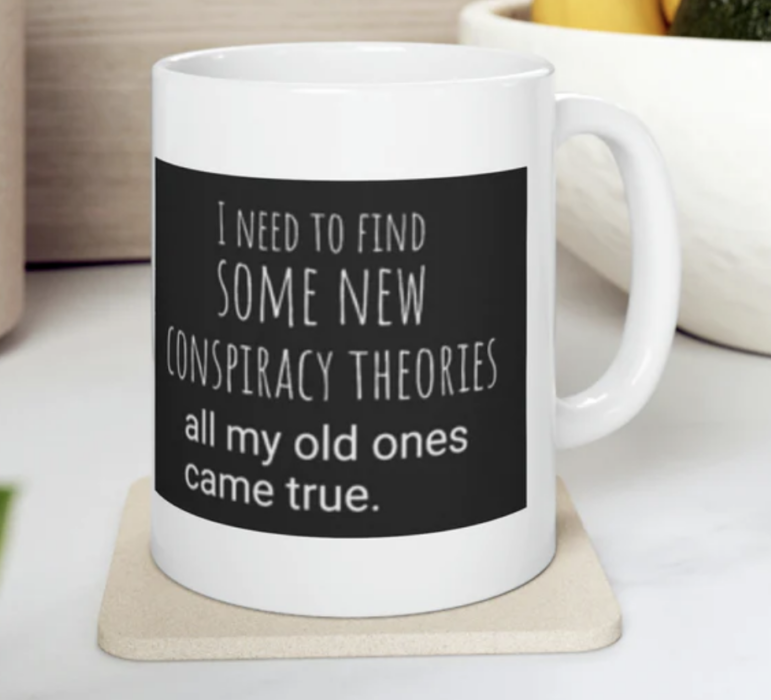 Visit The Sharyl Attkisson Store today
Unique gifts for independent thinkers
Proceeds benefit independent journalism