The US Marshals Service is a legendary law enforcement agency with a storied history of getting the bad guy, whether it's in the Wild West or the mob.
But there is a darker side to the agency, according to two whistleblowers.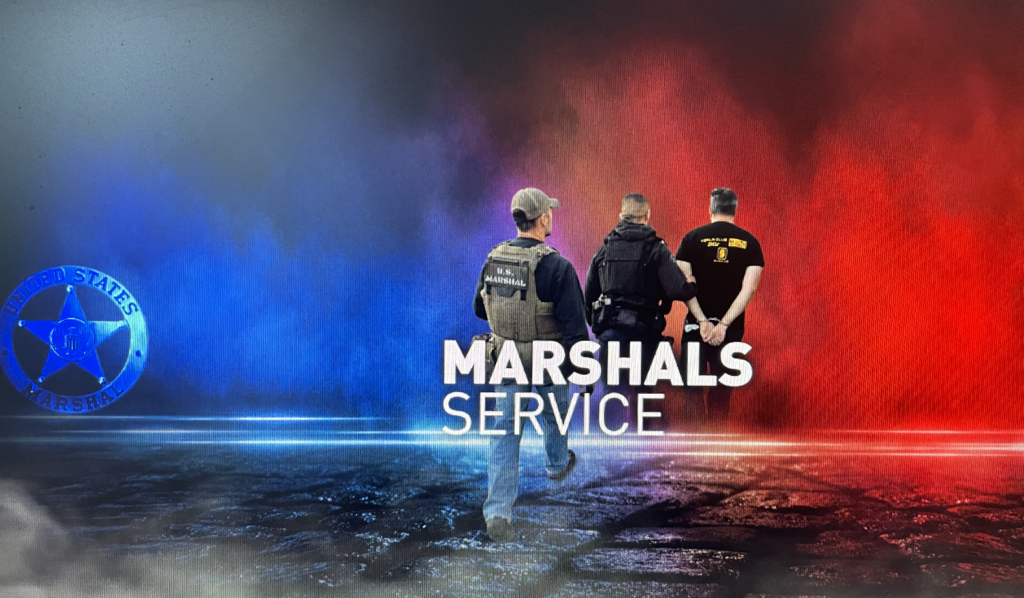 Sunday on Full Measure, you'll hear from two former marshals who tried to blow the whistle on what they say were bad practices on the inside. But they say they were the ones who paid a price.
Also Sunday, big changes are coming at the US Southern border as illegal immigration continues to shatter records.
Rep. Henry Cuellar (D-Texas) helps us understand President Biden's newest strategies and proposals as his administration faces sharp criticism over the border failures.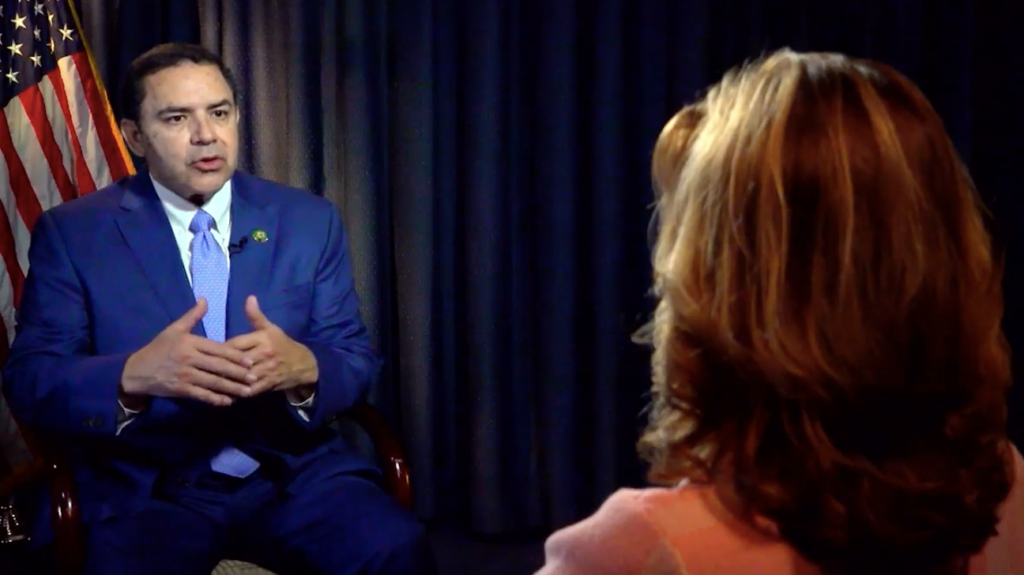 And you'll hear firsthand from some illegal border crossers upon their arrival in the US. Their harrowing and life-threatening journey to come to America will haunt them for the rest of their lives. By the US allowing them in, it not only feeds the Mexican drug cartels and human traffickers with record profits, it lures hundreds of thousands over just a few months to pay up and risk their lives to make the dangerous trip.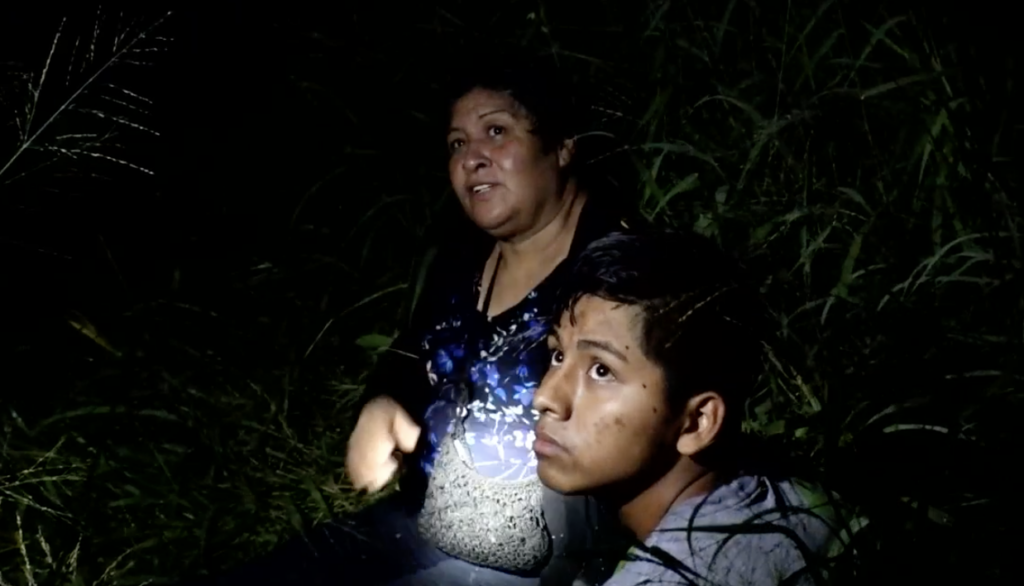 Hope to see you Sunday.
We never waste your time rehashing the same news you've heard all week. Find out how to watch on TV, online or on demand by clicking this link: How to Watch Full Measure