Pet owners across the nation are discovering there's a critical shortage of emergency veterinarians and staff.
Pet owners across the country are finding it difficult to get emergency care for their animals.
Sunday on Full Measure, I'll dig into the national crisis in veterinary care.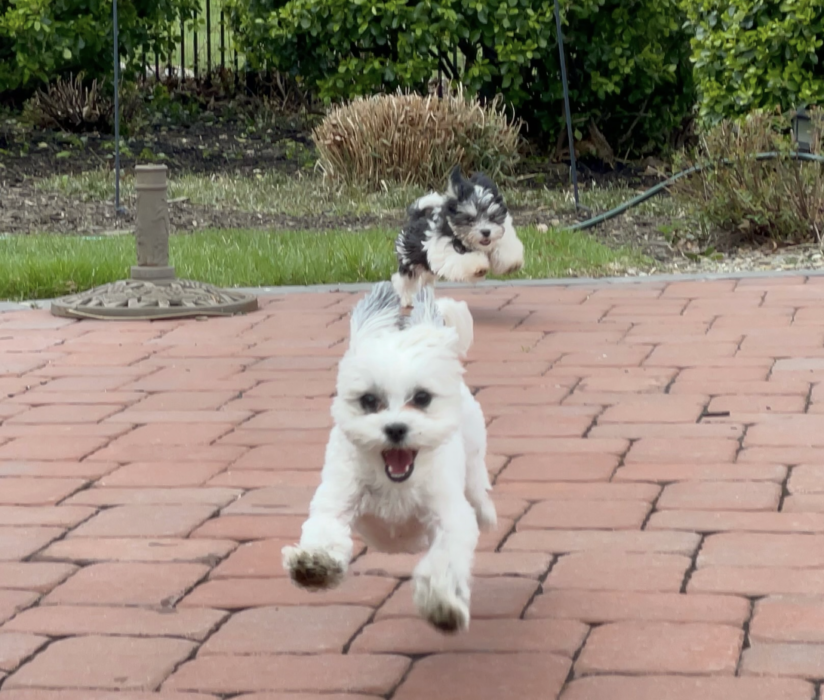 We'll hear from pet owners a well as vets who explain that there are a lot of factors in play besides the Covid pet boom.
We'll also have some valuable advice on how to avoid getting stuck in a dangerous emergency situation.
We're 20 years into the invention of social media. (Can you name the first major social media network? It was MySpace.)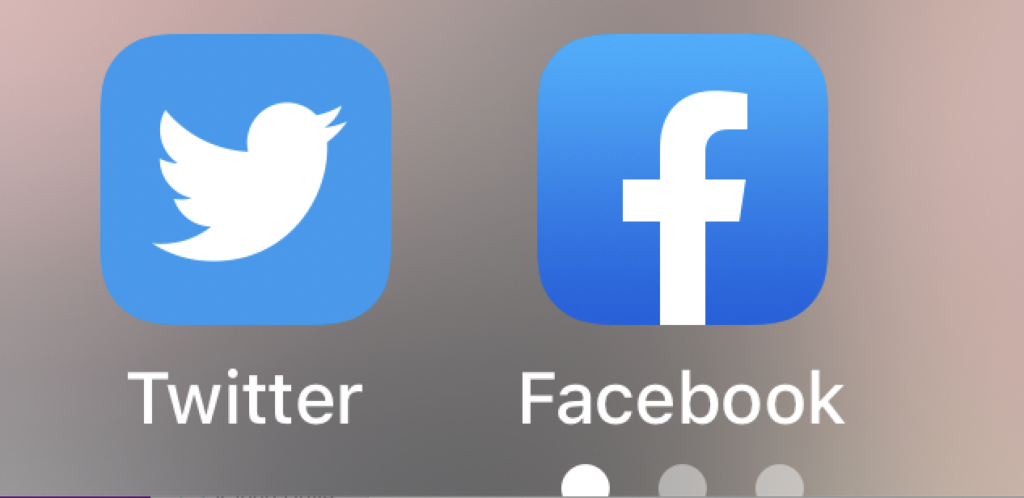 Lisa Fletcher looks into the tensions over social media used by so many young people and the harm it could be doing, as the government wrestles with whether and how to regulate it.
And I'm back in San Francisco a year after we saw the twisted crisis of open air drug markets allowed to operate in the infamous Tenderloin District. Wait until you see what we found this time!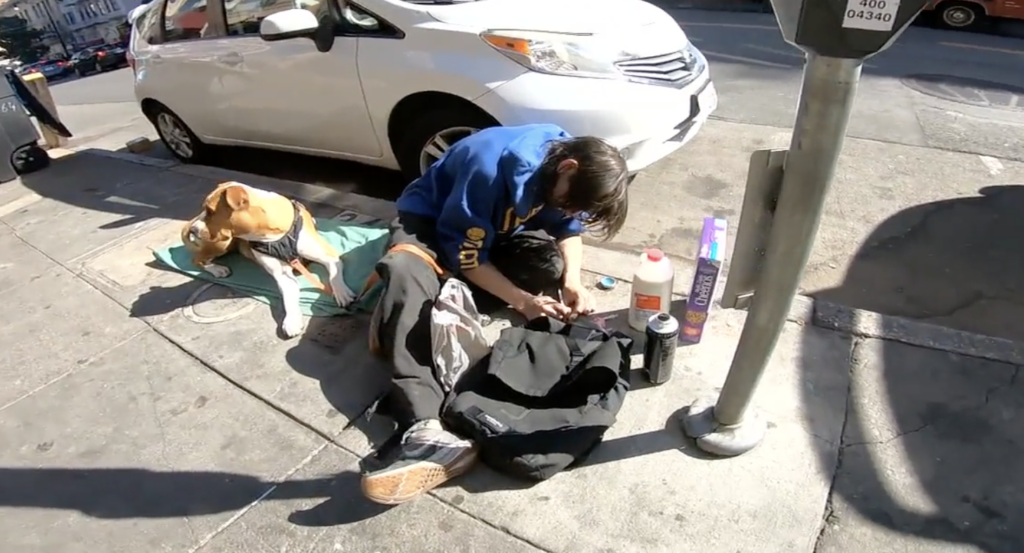 See you Sunday!
We never waste your time rehashing the same news you've heard all week. Find out how to watch on TV, online or on demand by clicking this link: How to Watch Full Measure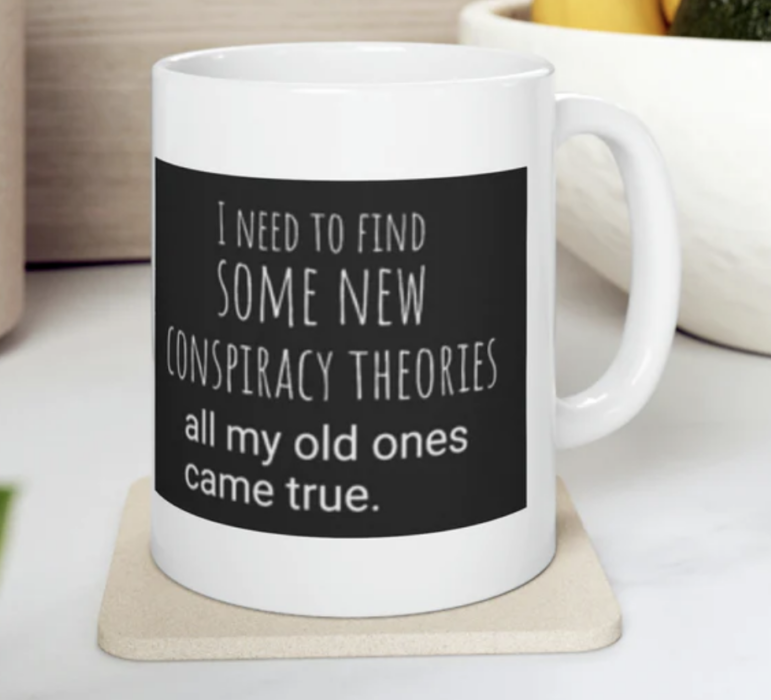 Visit The Sharyl Attkisson Store today
Unique gifts for independent thinkers
Proceeds benefit independent journalism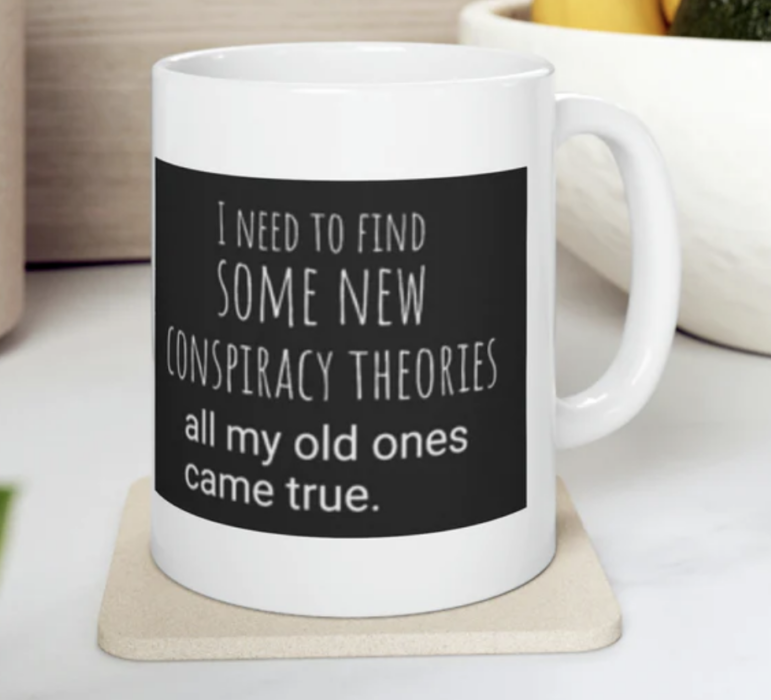 Visit The Sharyl Attkisson Store today
Unique gifts for independent thinkers
Proceeds benefit independent journalism