The following is an excerpt from Becker's Healthcare Review.
Physicians' happiness varies greatly by specialty, with plastic surgeons reporting the most contentment outside of work, a Feb. 24 Medscape report found.
The report is based on survey responses from 9,175 U.S. physicians polled between June 28 and Oct. 3, 2022.
Here's how the specialties rank on happiness outside of work, according to Medscape:
Plastic Surgery — 71 percent reported feeling happy or very happy outside of work
Public health and preventive medicine — 69 percent
Orthopedics — 65 percent
Otolaryngology — 65 percent
Urology — 63 percent
Physical medicine and rehabilitation — 63 percent
Ophthalmology — 62 percent
Dermatology — 62 percent
Pathology — 62 percent
Gastroenterology — 62 percent
Radiology — 61 percent
Click here to see the remainder of specialties.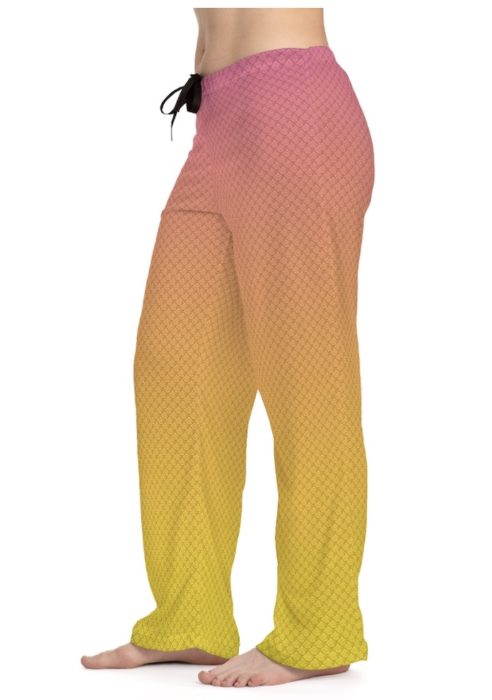 The Lemonade Mermaid Store
Unique gifts for Land or Sea Mermaids, Mer-pets and Little Mermaids!
Left: Our signature Fish Scales design PJ Pants in Citrus