Multiple surveys and the US census show that, as a race, Asians in America on average are better educated, happier in their careers, more dedicated to family, and earn more money.
But with this success story comes a price.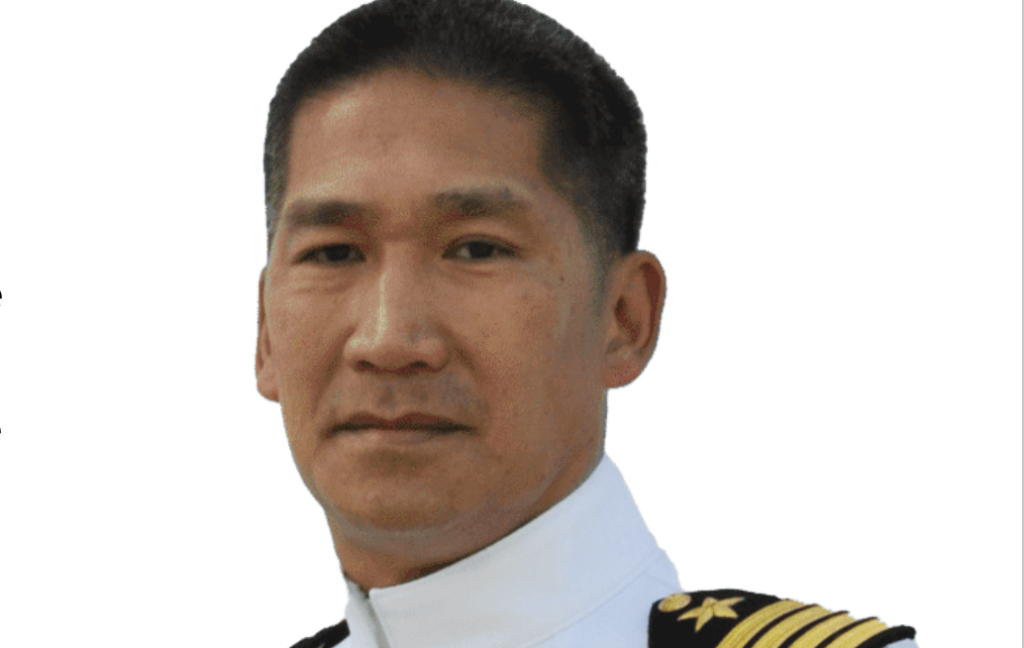 Sunday on Full Measure, we look at the tension between Asian-Americans and other minorities, as some are calling them "white adjacent" and "privileged" due to their achievements.
A case in point is Thomas Jefferson High School in Northern Virginia. The student body at the merit-based science and technology school had grown to be about 75% Asian prompting activists to throw out the admissions exam in order to get more blacks and Hispanics admitted.
We'll hear from both sides.
Also Sunday, Lisa Fletcher looks at how gas stoves are igniting a national debate on whether we should be permitted to have them at all!
And Scott Thuman shows us how US military training is being used by fighters in Ukraine and around the world.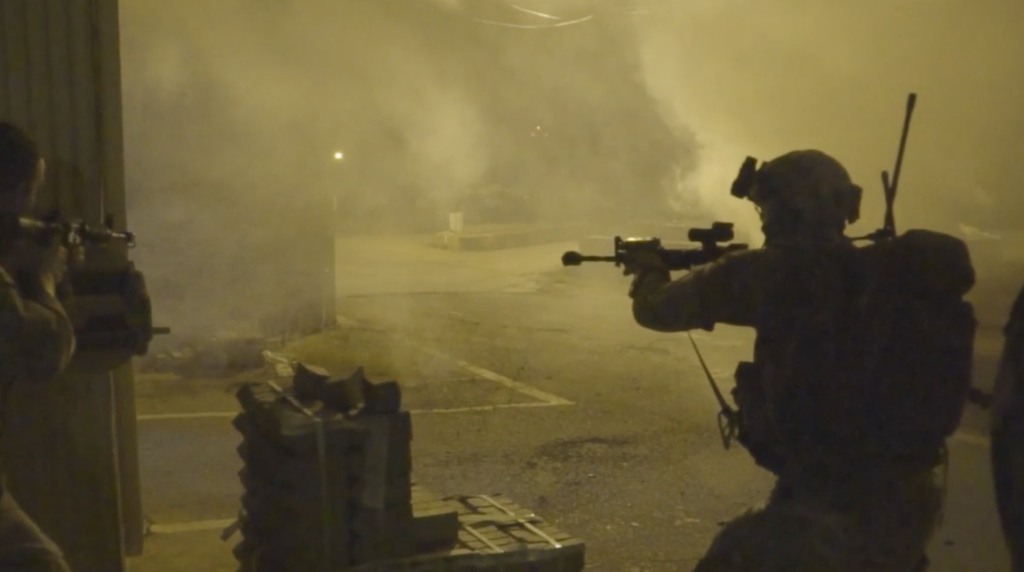 See you Sunday!
We never waste your time rehashing the same news you've heard all week. Find out how to watch on TV, online or on demand by clicking this link: How to Watch Full Measure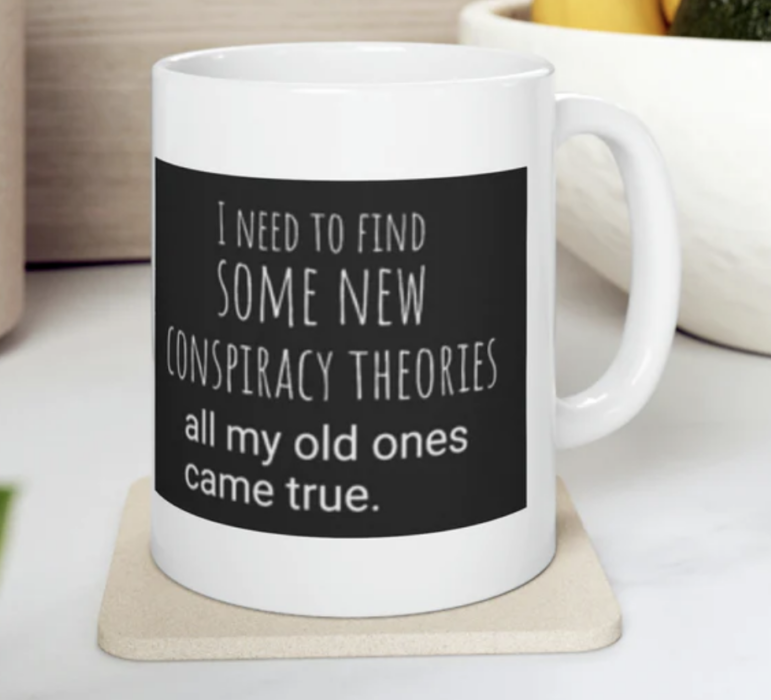 Visit The Sharyl Attkisson Store today
Unique gifts for independent thinkers
Proceeds benefit independent journalism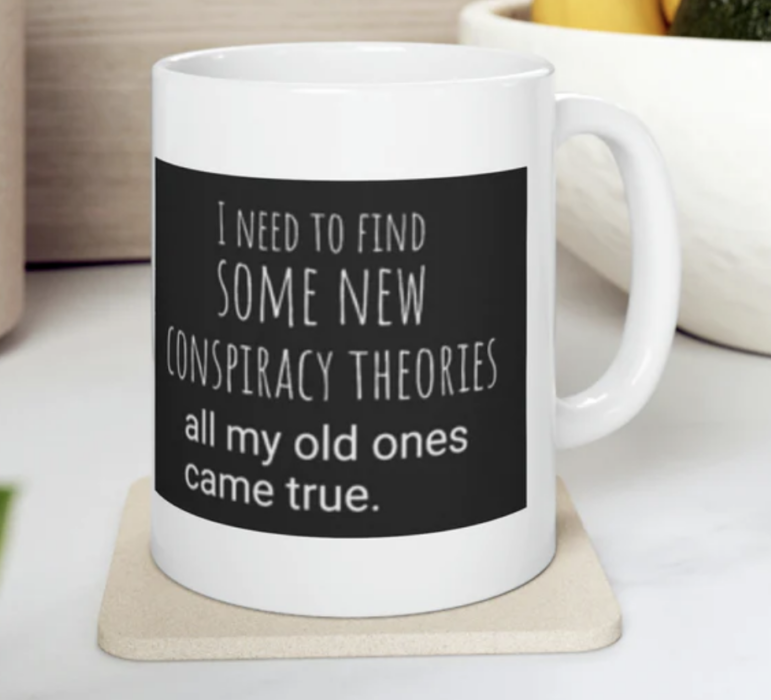 Visit The Sharyl Attkisson Store today
Unique gifts for independent thinkers
Proceeds benefit independent journalism