Robert F. "Bobby" Kennedy, Junior is planning an address to the American people on Wednesday, April 19.
Kennedy recently filed the paperwork to run for president against Joe Biden, but has not officially made an announcement.
Kennedy is a noted environmentalist, activist, author, and attorney. He has investigated and publicized vaccine safety issues as well as scientific link between vaccines and autism, making him a prime target of smears and disinformation by the government medical establishment, vaccine industry interests and their media partners.
Kennedy's website has posted the following announcement:
---
Thank you for your support in encouraging Robert F. Kennedy, Jr. to run for President of the United States.
Register for this historic event where Mr. Kennedy will address the American people.
When
Wednesday, April 19, 2023
Doors open at 10:00 a.m.
Where
Boston Park Plaza
50 Park Plaza
Boston, MA 02116
United States
Google map and directions
This event is standing room only. All attendees are required to show ID and pass through security. Register today. Space is limited.
Read more here:
https://events.teamkennedy.com/boston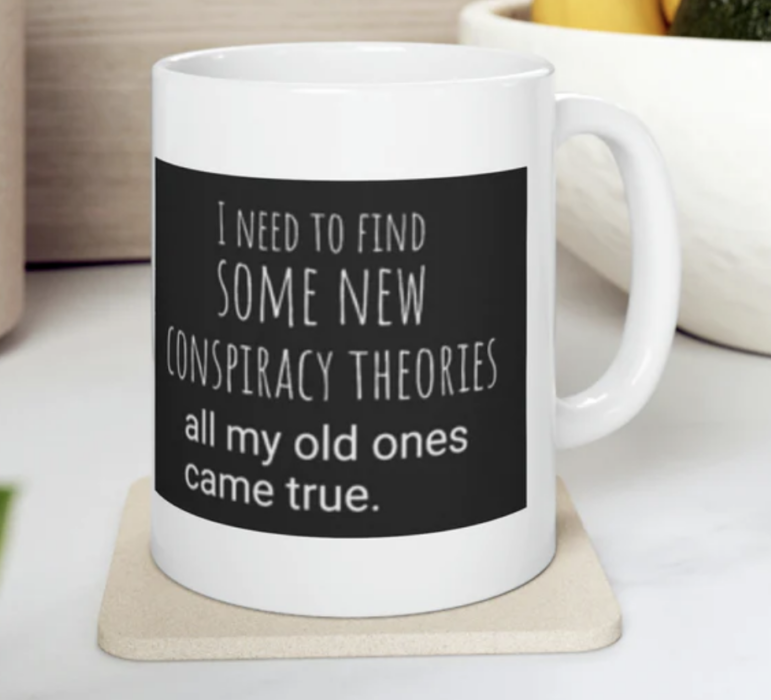 Visit The Sharyl Attkisson Store today
Unique gifts for independent thinkers
Proceeds benefit independent journalism