An April 18 court hearing is set in the case of a California dermatologist accused of trying to poison her husband by putting Drano in his tea.
The husband allegedly caught his wife on hidden video in the act. She denies trying to do him harm.
The following is an excerpt from the Los Angeles Times.
---
An Irvine dermatologist is facing multiple felony charges, including three counts of trying to poison her husband with a liquid drain cleaner, in an alleged plot uncovered after her husband secretly installed cameras around their home.
A grand jury indicted Yue "Emily" Yu, 45, on three felony counts of poisoning and one felony count of domestic battery with corporal injury, the Orange County district attorney announced Wednesday.
Yu's husband, Jack Chen, first grew suspicious in April 2022 when he began to notice a "chemical taste" in his morning tea. According to court documents in which he sought a restraining order from his wife, Chen fixed the tea for himself in the mornings, and grew concerned as he started to suffer from stomach ulcers and a swollen esophagus.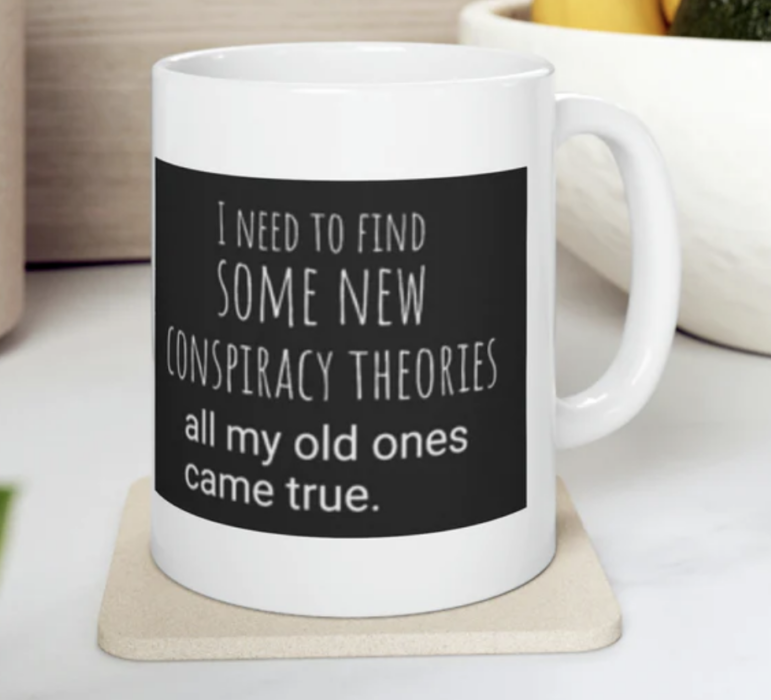 Visit The Sharyl Attkisson Store today
Unique gifts for independent thinkers
Proceeds benefit independent journalism