The following is an excerpt from Just The News.
The chairmen of the two key House committees handling military and foreign affairs want answers from the Biden administration regarding the ultrasensitive security documents that leaked on social media.
Some of the documents that have surfaced online dealt with the war in Ukraine and were labeled top secret.
The U.S. government has provided Ukraine with more than $100 billion in assistance since the Russian invasion began in February 2022.
The Pentagon is reportedly trying to remove all of the leaked documents from online platforms, including Twitter and Telegram.
House Armed Services Committee Chairman Mike Rogers (R-Ala.) was asked if he plans to launch a committee investigation into the leak and hold hearings.
"The reports of intelligence leaks are incredibly concerning," Rogers told Just the News on Monday. "The House Armed Services Committee is actively seeking answers from the Department of Defense."
The House Foreign Affairs Committee Chairman Mike McCaul (R-Texas) responded to leaks with the following statement:
"Any breach of classified material is serious, especially when sources and methods are identified.

I urge the administration to investigate and move swiftly to identify the leaker and take appropriate action. The administration must also brief Congress on the security implications of this leak."
Link to article here.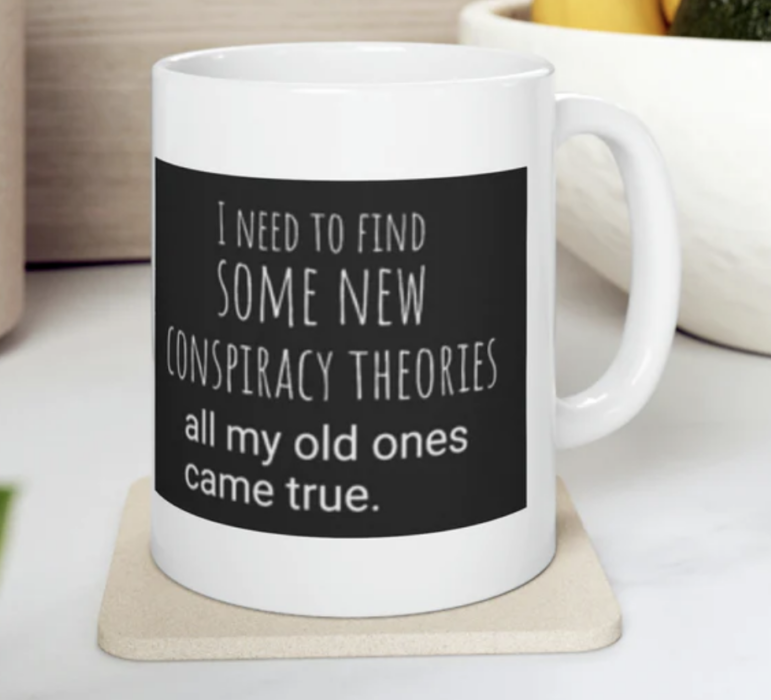 Visit The Sharyl Attkisson Store today
Unique gifts for independent thinkers
Proceeds benefit independent journalism