President Joe Biden was elected with a record number of votes, according to the official record. But a new survey finds he trails in a matchup against either Republican Donald Trump or Florida Governor Ron DeSantis, also a Republican.
The Rasmussen Reports telephone survey finds 47% of likely voters said they would vote for Trump, with 40% voting for Biden and 11% voting for somebody else.
If the race were between DeSantis and Biden, the survey finds 46% said they would vote for DeSantis, 38% for Biden, and 12% for somebody else.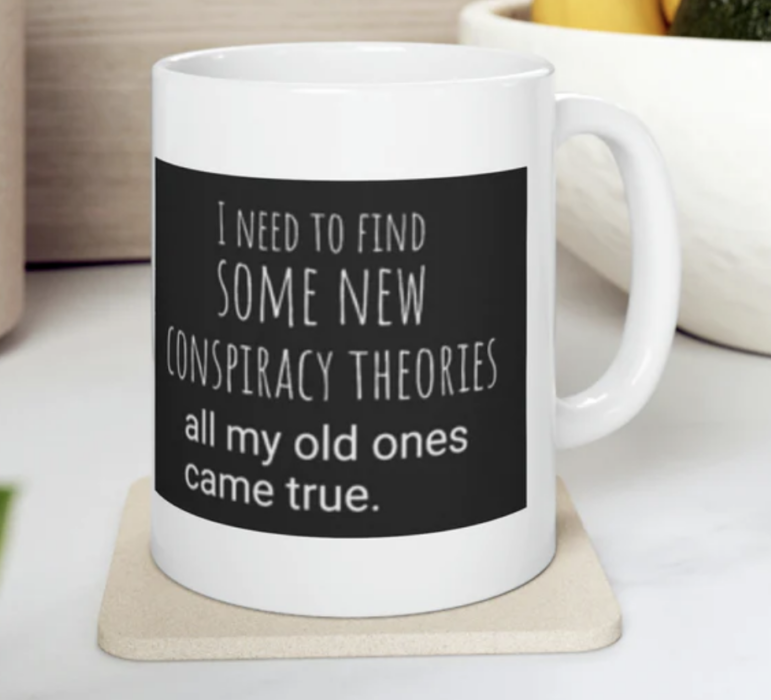 Visit The Sharyl Attkisson Store today
Unique gifts for independent thinkers
Proceeds benefit independent journalism