Concerns about the US economy remain high, but voters now rate President Joe Biden slightly better on the issue than they did last fall.
That's according to Rasmussen Reports.
The survey finds that 88% say they are concerned about the economy, including 60% who say they are "very concerned."
Another 11% say they are not concerned about the economy.
These findings are nearly unchanged since last October.
Forty-two percent (42%) of voters rate Biden "good" or "excellent" on his handling of the economy. That's up from 36% last October, while 45% now give him a "poor" rating on the issue.
Fifty percent (50%) say they believe that over the past year, the economy has gotten worse, compared to 26% who say they think it's gotten better.
Twenty-two percent (22%) say the economy has stayed about the same over the past year.
To see survey question wording, click here.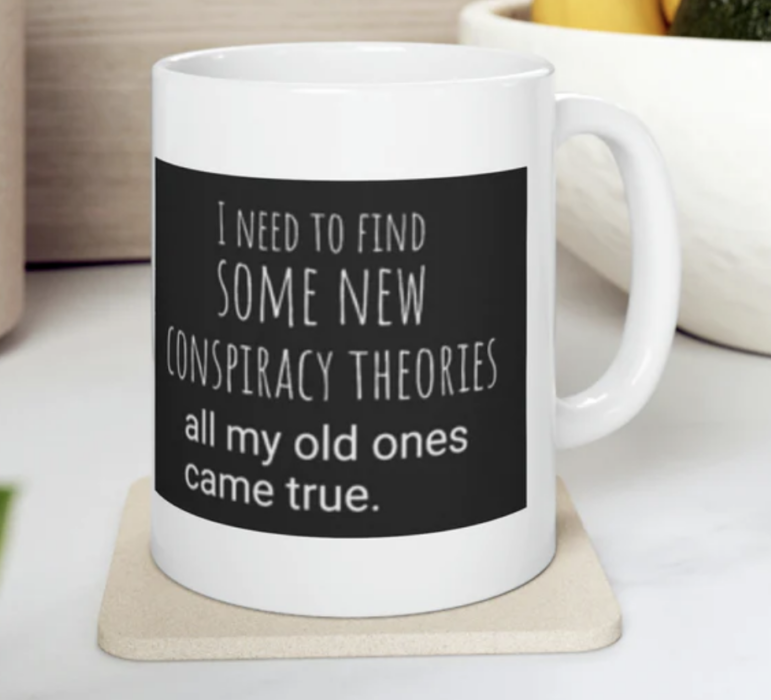 Visit The Sharyl Attkisson Store today
Unique gifts for independent thinkers
Proceeds benefit independent journalism