In the aftermath of an uproar over Anheuser-Busch's use of transgender model Dylan Mulvaney to promote Bud Light beer, a majority of Americans favor boycotting the brand.
That's according to the latest Rasmussen Reports.
The national survey found that 54% of Americans support a boycott of Anheuser-Busch, including 37% who "strongly support" such a boycott.
Thirty percent (30%) oppose a boycott, including 18% who "strongly oppose" boycotting Anheuser-Busch.
Another 16% are not sure.
Forty percent (40%) of American Adults said the Anheuser-Busch's transgender promotion made them less likely to purchase Bud Light, while 19% say the Mulvaney promotion made them more likely to buy Bud Light.
Thirty-seven percent (37%) said it really doesn't make much difference to their beer-buying plans.
Fifty-two percent (52%) of respondents think major corporations are giving too much attention to transgender issues, while 18% believe big companies aren't giving enough attention to such issues.
Fifteen percent (15%) say the amount of attention to transgender issues is about right, and another 15% are not sure.
To see survey question wording, click here.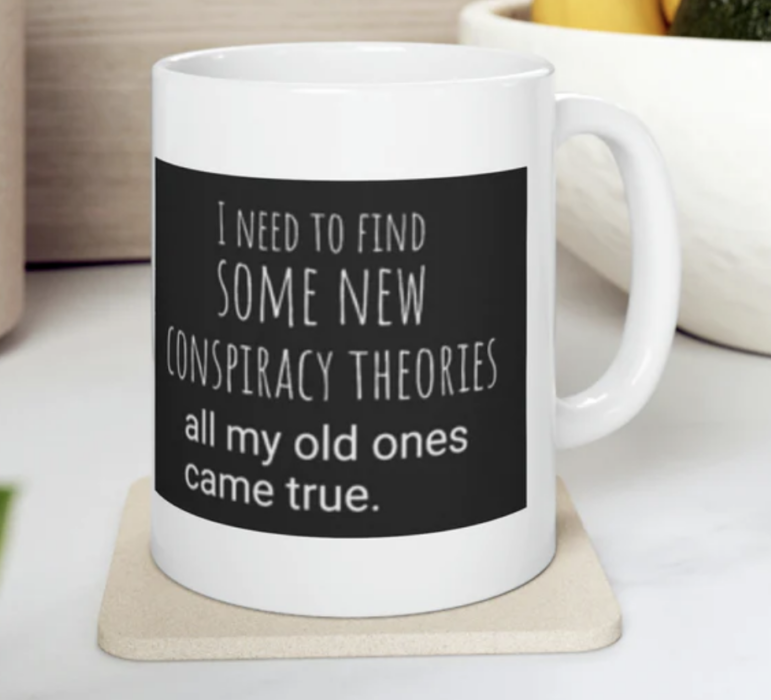 Visit The Sharyl Attkisson Store today
Unique gifts for independent thinkers
Proceeds benefit independent journalism