American homeowners have grown more confident in the resale value of their homes.
That's according to Rasmussen Reports.
The survey finds that 45% of American homeowners say they think the value of their home is likely to go up over the next year.
That's up from 40% last October.
Sixteen percent (16%) now say the value of their home is more likely to fall. That's down from 22% in October. Another 35% say they expect their home's value to remain about the same.
Confidence in rising home values remains below an all-time high of 53% in October 2017, but is well above the levels during President Barack Obama's term.
Eighty-one percent (81%) of American adults say they own their own home.
To see survey question wording, click here.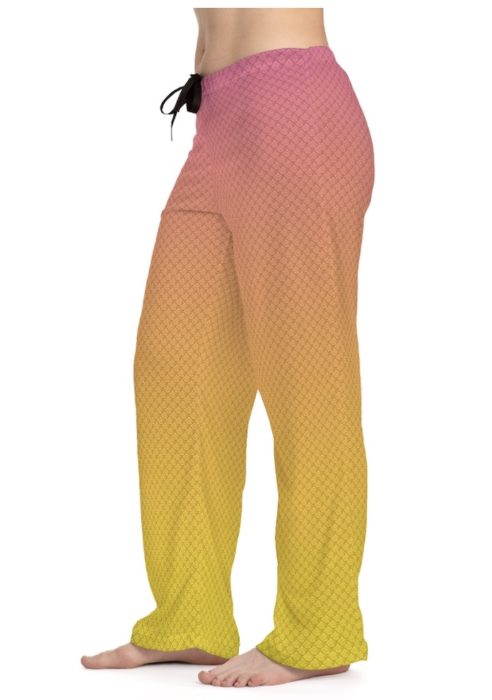 The Lemonade Mermaid Store
Unique gifts for Land or Sea Mermaids, Mer-pets and Little Mermaids!
Left: Our signature Fish Scales design PJ Pants in Citrus