The unprecedented felony prosecution of former President Donald Trump in New York City is bad for America, according to a majority of voters who say the case is "banana republic sort of stuff." 
That's according to Rasmussen Reports.
The survey finds that 55% say the felony charges against Trump are bad for America.
Thirty-nine percent (39%) say they believe that prosecuting the former president is good for the country.
Trump's appearance in a Manhattan courtroom last week marked the first time in history a former president has been arraigned for a crime.
Forty-two percent (42%) of voters say they believe the prosecution of Trump will make it more likely he will win the 2024 Republican presidential nomination, while 29% say they think the prosecution makes it less likely Trump will be the GOP nominee next year.
Nineteen percent (19%) say they think the prosecution will not make much difference to Trump's chances of getting the 2024 Republican nomination and another 11% say they are not sure.
"Banana republic" typically refers to a "small, poor country, often reliant on a single export or limited resource, governed by an authoritarian regime and characterized by corruption and political graft."
To see survey question wording, click here.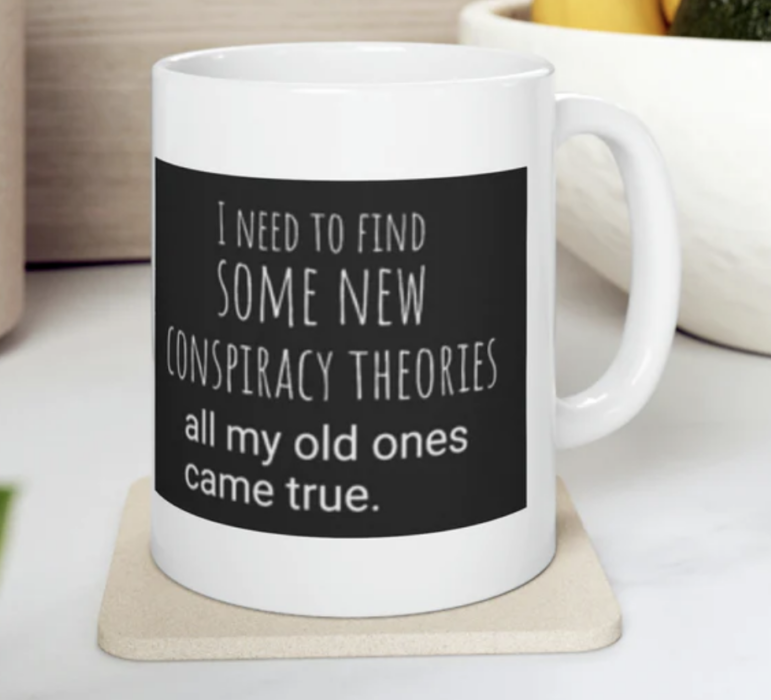 Visit The Sharyl Attkisson Store today
Unique gifts for independent thinkers
Proceeds benefit independent journalism