The following is an excerpt from Liberty Counsel.
A recent analysis report conservatively estimates that in 2022 alone, out of 148 million people, the mass Covid-19 inoculations injured 26.6 million, disabled 1.36 million, and caused 300,000 excess deaths, with an estimated economic cost of nearly $150 billion.
The 2022 Vaccine Damage Report is a culmination of one year's worth of data compiled by former Wall Street analyst Ed Dowd and his team at the research firm, Phinance Technologies.
The report reveals the injuries, disabilities and deaths, or "human cost," of the Covid-19 "vaccine" program in the United States for the year 2022.
The research team focused their research on the 148 million employed Americans between the ages of 16 to 64.
Regarding full-time workers who had mild or moderate injuries that led to lower productivity at work, there was a 50 percent increase in lost worktime rates from 2019 to 2022, 28 percent increase in absence rates, and an estimated 26.6 million individuals affected.
Regarding disabilities of a civilian labor force aged 16-64, there was a 24.6 percent rise in disabilities since 2021 and an estimated 1.36 million individuals affected.
Regarding deaths for vaccine-related mortality in the population aged 25-64, there was a 23 percent excess mortality in 25-64 age groups, in 2021 and 2022 combined, and an estimated 300,000 excess deaths among people aged 25-64.
The research team analyzed the direct economic impact of the mass Covid-19 inoculations on individuals and computed only the direct amount of wages and salaries that were lost due to injuries (chronically sick), disabilities and excess deaths.
The findings are that injuries from the Covid shot cost $89.9 billion and $52.2 billion for those with severe disabilities.
Phinance computed excess deaths since 2021 for the 25 to 64 year-old demographic which amounted to $5.6 billion in lost productivity.
In summary, the researchers found a total economic cost of $147.8 billion in 2022 due to the Covid-19 shots.
Dowd stated,
"Our economic damage estimates are what we can measure. The knock effects such as lost productivity due to a worker being present but working at say 50 percent -75 percent of capacity is missed plus burn out from those picking up slack. Also supply chain delays are not captured. The multiplier effects are massive."
Link to article here.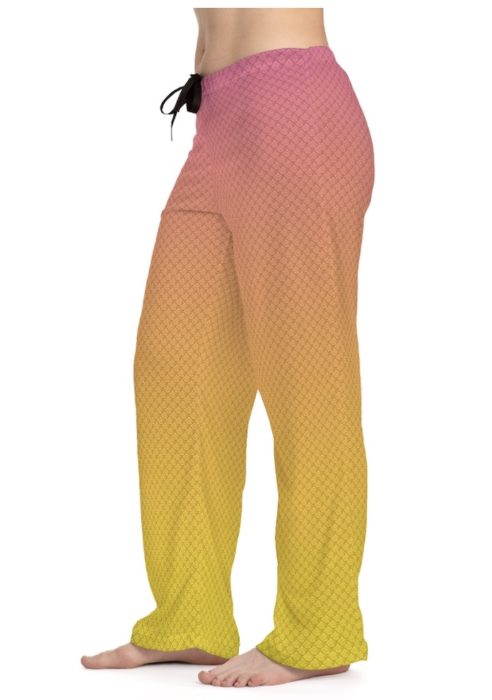 The Lemonade Mermaid Store
Unique gifts for Land or Sea Mermaids, Mer-pets and Little Mermaids!
Left: Our signature Fish Scales design PJ Pants in Citrus