A California plastic surgeon has been charged with murder after his patient went into cardiac arrest during breast augmentation surgery and later died.
Prosecutors allege Dr. Carlos Chacon intentionally let the woman die: delaying treatment for her when she was critically injured, providing false information to those from whom he sought advice during the crisis, leaving her to attend to other patients, and preventing staff from calling 911.
He has denied all wrongdoing.
The following is an excerpt from NBC News 7 San Diego.
---
A South Bay plastic surgeon is now facing a murder charge after prosecutors say they discovered new evidence that shows the death of a patient was the result of recklessness and an effort to put profits before patients.
Dr. Carlos Chacon was performing a breast augmentation surgery on Megan Espinoza in December 2018 at the Divino Surgery Center in Bonita when the mother of two went into cardiac arrest. Espinoza later died and Chacon was charged with involuntary manslaughter and several counts of practicing medicine without the proper certification.
Last week, Chacon was arrested again. This time the charge is murder. According to Deputy District Attorney Gina Darvas, new information shows not only did Dr. Chacon refuse to call 9-1-1 for more than three hours, he also forbade his employees from doing so.
In addition, Darvas told the court that Chacon lied to Espinoza's husband about her condition, and although he called two other doctors to ask their advice on how to proceed, he did not give them all the information about her condition.
Even when Chacon did call 9-1-1, Darvas said Chacon lied to the operator to cover up after the fact in an effort to create "plausible deniability."
Darvas also revealed the surgeon left Espinoza in the operating suite to tend to four other patients as she lay dying.
Chacon pleaded not guilty to all charges against him. One of his attorneys called the charges "unique, extraordinary and unfair."
Attorney David Rosenberg is assisting in Chacon's case. He said Chacon took the necessary steps to try to save Espinoza's life. He also praised the plastic surgeon for all the good he's done during his career.
"The fact that he's never been sued until this event occurred I think speaks to the quality of his work," Rosenberg said.
Read more here.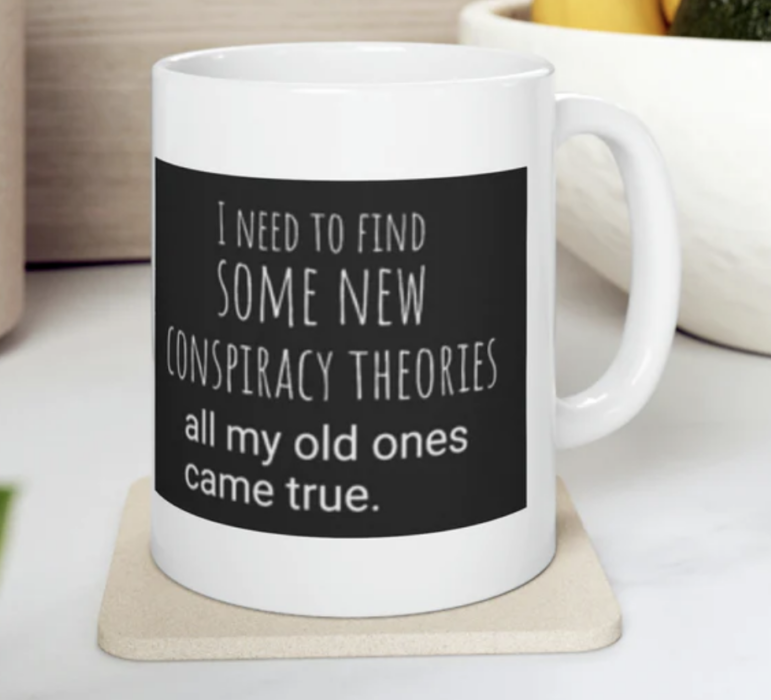 Visit The Sharyl Attkisson Store today
Unique gifts for independent thinkers
Proceeds benefit independent journalism