The following is an excerpt from Just the News.
Twitter CEO and Tesla Founder Elon Musk and other tech leaders, including Apple co-founder Steve Wozniak, signed a letter urging a temporary halt to artificial intelligence experimentation.
The open letter to AI labs encouraged them to pause giant AI projects until it was certain that potential risks could managed.
"Powerful AI systems should be developed only once we are confident that their effects will be positive and their risks will be manageable," the letter reads.
The letter signed by the various tech leaders warns that there are big risks of propaganda and uncertainty with AI at its current stage.
"AI labs and independent experts should use this pause to jointly develop and implement a set of shared safety protocols for advanced AI design and development that are rigorously audited and overseen by independent outside experts," the letter states.
Link to article here.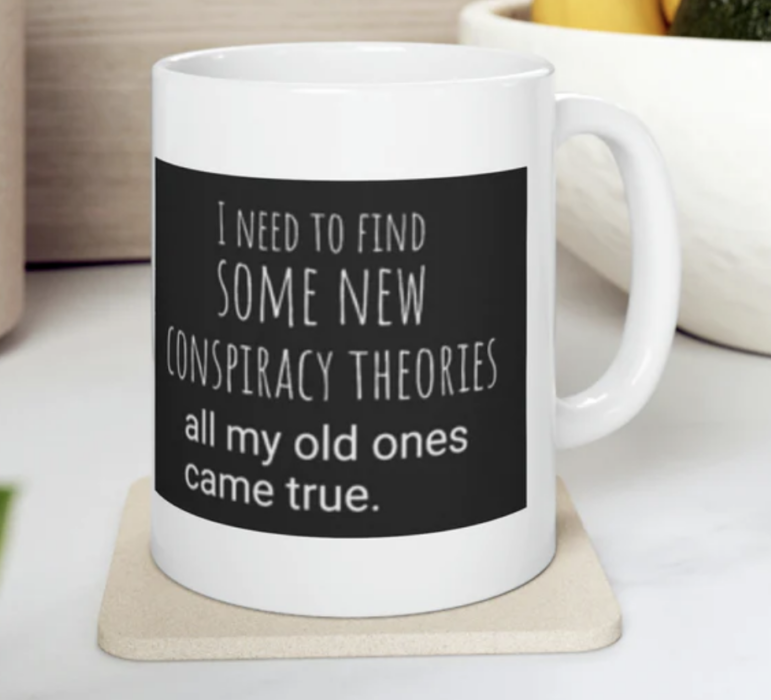 Visit The Sharyl Attkisson Store today
Unique gifts for independent thinkers
Proceeds benefit independent journalism