The list of "most" and "least" innovative states by WalletHub might surprise you! The ranking took into effect metrics including "tax-friendliness," but some of the top winners are places that residents and critics complain about the most. Also taken into account was the "share of STEM professionals" and R&D spending.
The following is an excerpt from Becker's Healthcare Review.
A new examination of the 50 states and the District of Columbia for innovation-friendliness factors a number of key indicators, from the share of STEM professionals to research and development spending per capita to tech-company density.
The ranking comes from WalletHub, which looked at 22 weighted metrics to calculate each state's innovation index score.
Metrics range from projected STEM job demand by 2030; invention patents per capita; and tax-friendliness, among other factors.
Below are the top 5 cities and bottom 5 cities with their respective scores.
The most innovative
1. Washington, D.C. — 77.12
2. Massachusetts — 75.48
3. Washington — 67.39
4. Maryland — 65.11
5. California — 64.72
The least innovative
47. Arkansas — 27.97
48. West Virginia — 27.03
49. North Dakota — 26.82
50. Louisiana — 23
51. Mississippi — 21.54
The complete ranking and scoring can be found here.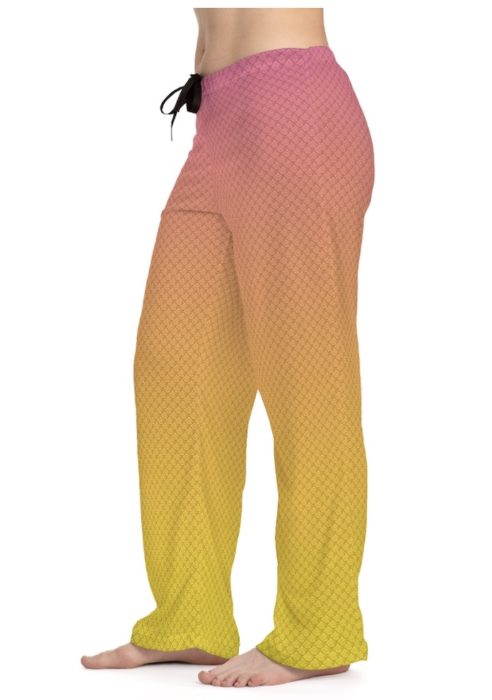 The Lemonade Mermaid Store
Unique gifts for Land or Sea Mermaids, Mer-pets and Little Mermaids!
Left: Our signature Fish Scales design PJ Pants in Citrus