The following is an excerpt from Just the News.
The U.S. one-size-fits-all Covid-19 vaccine policy, which recommends "up to date" inoculation at all ages regardless of risk level and provides the basis for ongoing mandates in low-risk settings, has become an even bigger international outlier.
The World Health Organization's Strategic Advisory Group of Experts on Immunization is removing "healthy children and adolescents" from its default recommendations for primary series and booster shots, according to an official "highlights" summary from its meetings the week of March 20.
Recurring boosters beyond the first are no longer recommended by default for the "medium risk group" of healthy adults under 60 and children and adolescents with comorbidities.
SAGE said those should be targeted to older adults, younger adults with "significant comorbidities," immunocompromised individuals, frontline healthcare workers and pregnant women.
Countries simply get less bang for the buck for Covid vaccination in low-risk populations compared to more important inoculations that have fallen off a cliff since Covid seized the world's attention, SAGE said in a related statement.
They should consider "contextual factors" such as disease burden and cost effectiveness if they want to continue or expand vaccinations for groups not at serious risk of severe outcomes from Covid, the statement said.
The revisions are starkly at odds with the newly updated U.S. childhood immunization schedule, which includes 3-4 doses of Covid vaccines for all children starting at 6 months old and is widely used by K-12 school districts to guide their own enrollment mandates.
The CDC gave Just the News a rare statement when asked about the update, defending its across-the-board "up to date" recommendation last updated in March.
"WHO must consider the public health needs and resources of all nations when it makes recommendations" and the "trade-offs" some must make to achieve the greatest "potential reductions in illness and death" in children, press officer Nick Spinelli wrote in an email.
He didn't engage with the science of risk that SAGE invoked, instead continuing the CDC's trend of conflating temporary antibody jumps from each new dose — "protection" — with reduction of severe outcomes for all age groups.
Read CDC-statement-on-WHO-SAGE.pdf
Read complete article here.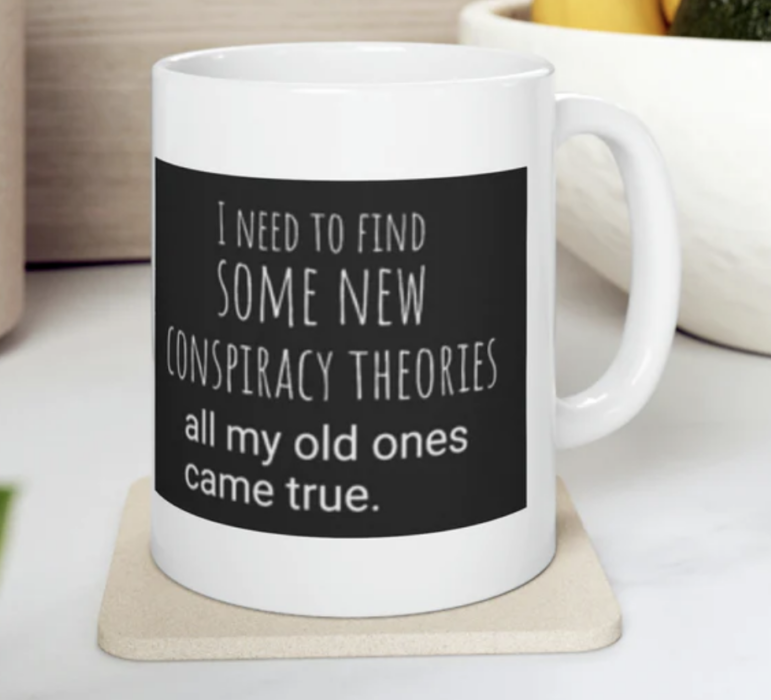 Visit The Sharyl Attkisson Store today
Unique gifts for independent thinkers
Proceeds benefit independent journalism