Under President Trump, new rules were passed requiring hospitals to post price lists so patients can shop around for treatments and procedures.
However, hundreds of hospitals have gotten caught failing to follow the law.
The latest two hospitals getting fined are in Rochester, New Hampshire and Wichita Falls, Texas.
The following is an excerpt from Becker's Healthcare Review.
---
CMS has issued fines to two hospitals for alleged price transparency violations.
Rochester, N.H.-based Frisbie Memorial Hospital was issued a $102,660 fine April 19. Wichita Falls, Texas-based Kell West Regional Hospital was issued a $117,260 fine that same day.
The fines are the third and fourth CMS has issued to hospitals for violating federal price transparency laws.
Atlanta-based Northside Hospital was fined $883,180 and Northside Hospital Cherokee in Canton, Ga., was fined $214,320 in June.
The hospitals have 30 days from the issuance date to appeal the fines.
Frisbie and Kell West did not immediately return messages from Becker's seeking comment regarding the fines.
CMS said in an April 26 news release that it has issued more than 730 warnings and issued 269 corrective action plan requests to hospitals not complying with price transparency laws as of April 2023.
Read more here.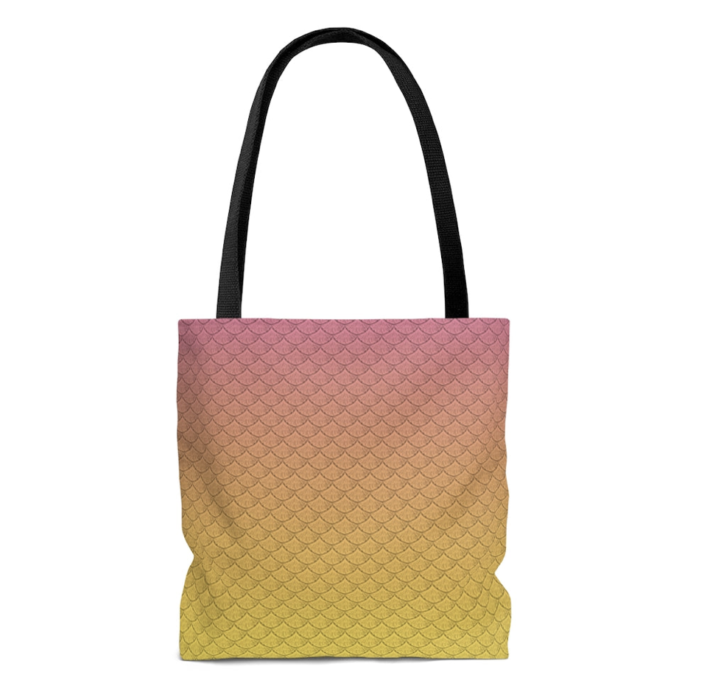 The Lemonade Mermaid Store
Unique gifts for Land or Sea Mermaids, Mer-pets and Little Mermaids!
Left: Our signature Fish Scales design tote bag in Citrus