*Note: After this podcast published, the US State Dept. contacted the SIGAR and reversed itself, agreeing to cooperate on the Colombo Group audit.
The Special Inspector General for Afghanistan Reconstruction says the State Dept. is guilty of "the worst I have seen in transparency" in his 20 years of bipartisan oversight. 
Listen to this podcast by clicking the arrow in the player below. Or listen on iTunes or your favorite podcast distributor under "The Sharyl Attkisson Podcast" and "Full Measure After Hours."
Subscribe, Share, Review and Follow my podcasts on Twitter @TheSharylPodcast @FullMeasureAH.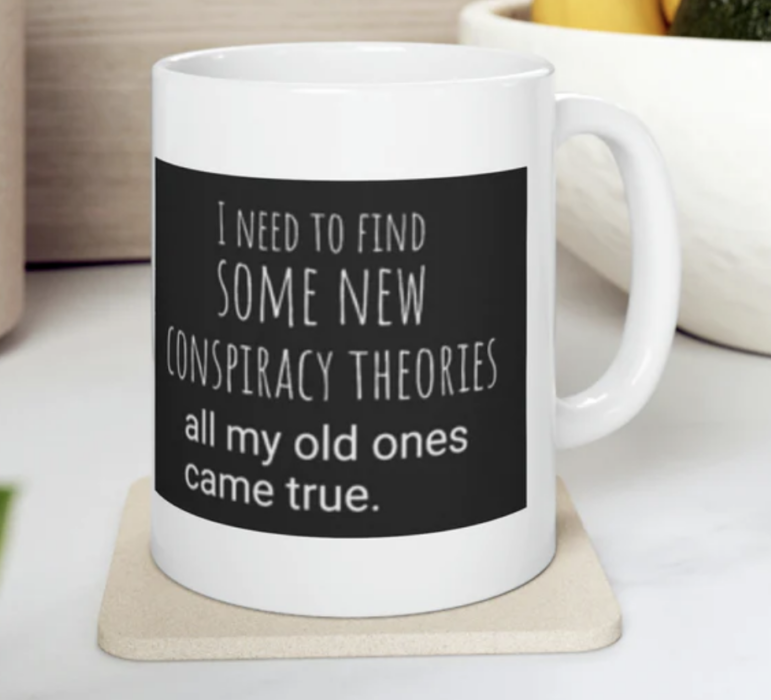 Visit The Sharyl Attkisson Store today
Unique gifts for independent thinkers
Proceeds benefit independent journalism