The following is an excerpt from Medpage Today.
The FDA has approved the first-ever vaccine for respiratory syncytial virus (RSV) the agency announced on Wednesday.
Marketed under the trade name of Arexvy, the adjuvanted RSV prefusion F protein-based vaccine is specifically indicated for preventing lower respiratory tract infections in adults 60 and over.
Until now, no vaccine has existed to protect against RSV infection, a common scourge both for young children and older adults.
According to data from the CDC, an estimated 60,000 to 160,000 older adults in the U.S. are hospitalized each year due to RSV infections, and 6,000 to 10,000 deaths are associated with the highly contagious virus in this group.
"Older adults, in particular those with underlying health conditions, such as heart or lung disease or weakened immune systems, are at high risk for severe disease caused by RSV," Peter Marks, MD, PhD, director of the FDA's Center for Biologics Evaluation and Research, said in a statement.
In data presented last year at the annual IDWeek meeting, vaccine efficacy reached 82.6% against lower respiratory tract illness (96.95% CI 57.9-94.1) and 94.1% against severe cases (95% CI 62.4-99.9).
Adverse events included arm pain, fatigue, headache, and myalgia; and no imbalances were seen between groups when it came to serious events.
The FDA also noted that among all clinical trial participants, atrial fibrillation within 30 days of injection was reported in 10 vaccine recipients versus four placebo recipients.
The agency is also requiring GSK to conduct a postmarketing study to assess for the risk of Guillain-Barré syndrome and acute disseminated encephalomyelitis (ADEM) after a few cases of these rare but serious events turned up in trials.
While not a requirement, the company has also committed to follow the incidence of atrial fibrillation in its postmarketing study.
GSK said the vaccine would be available ahead of the 2023/2024 RSV season, and that the CDC's Advisory Committee on Immunization Practices will weigh in on the RSV vaccine's appropriate use in June.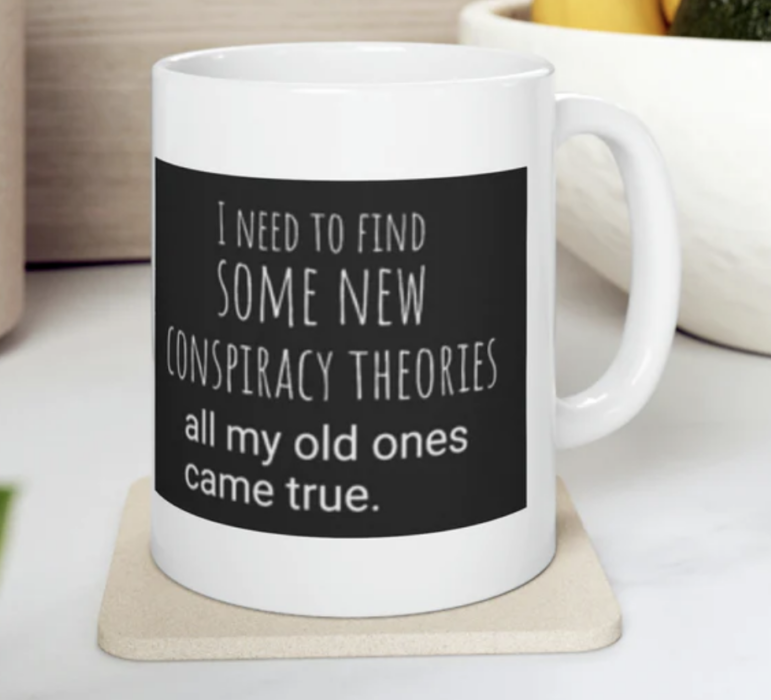 Visit The Sharyl Attkisson Store today
Unique gifts for independent thinkers
Proceeds benefit independent journalism