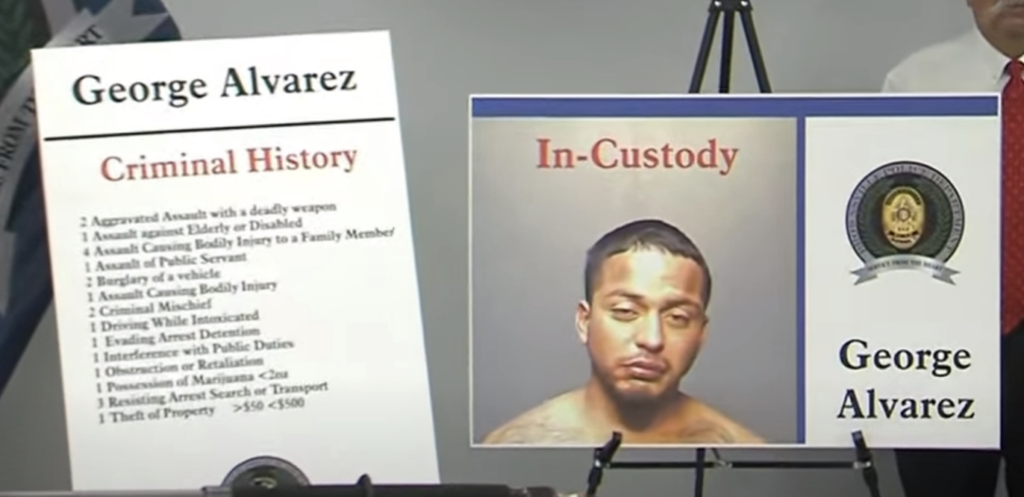 An Hispanic man from Venezuela with a lengthy US arrest record is charged in the deaths of eight people at a bus stop near a shelter for illegal border crossers in Brownsville, Texas.
That according to Brownsville Police Chief Felix Sauceda.
George Alvarez, 34, is charged with eight counts of manslaughter and 10 counts of aggravated assault with a deadly weapon in the terrifying incident that happened Sunday. He was allegedly driving an SUV and plowed into a group of people. Some of the victims are said to be illegal border crossers from Venezuela.
Sauceda says Alvarez is being uncooperative and that authorities haven't ruled out that he may have allegedly intentionally hit his victims. Had he not been Hispanic, authorities say Alvarez could have automatically faced an upgrade in charges under the assumption that he might be hateful toward illegal immigrants. But since he is also Hispanic, observers say that appears less likely.
Texas and other border states are in the midst of an alarming flood of illegal immigrants and drugs, as the trafficking continues to shatter all-time records.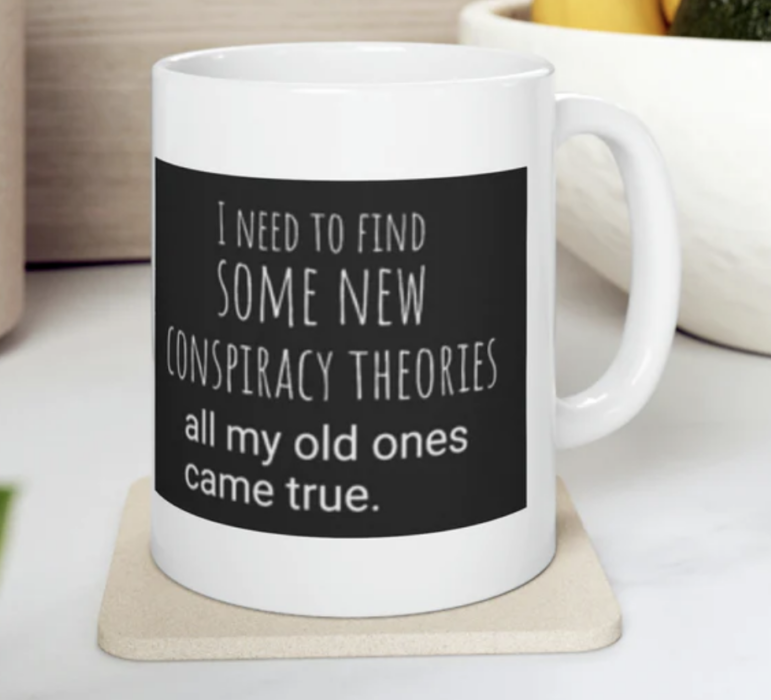 Visit The Sharyl Attkisson Store today
Unique gifts for independent thinkers
Proceeds benefit independent journalism