The following is an excerpt from GRIPT.
In a move sure to divide customer opinions, Lidl Ireland is now selling "Soya and Insect" burgers as part of their My Street Food range.
The burgers, which sell in packs of two for €2.99 each, are made from "textured soya flour and ground dried mealworm larva," and are labelled "insect burgers" in stores.
The products' packaging warns that it "may cause allergic reactions" in customers with have allergies to molluscs, dust mites, or crustaceans.
Gript reached out to Lidl for comment on what motivated them to stock the product, and what the reaction from customers has generally been to date. However, while the company's PR time said they would "come back to you on this," no response has yet been received.
This is not the first time that edible insects have reached Irish shelves, however.
As of 2022, the European Commission has approved three insects for sale and consumption as food – namely, crickets, mealworms and locusts. These can be sold in frozen, dried and powder forms.
The company, which is based in Co. Wicklow, cited climate change as the motivation for the decision to sell these products.
"Consumers are demanding food products that are environment-friendly, and shifting toward companies that care about environmental issues," explained David Scrivens, the company's managing director.
"It is vital that we find sustainable protein and focus on methods that will feed future generations in ways that are less harmful for the environment," he said.
Link to article here.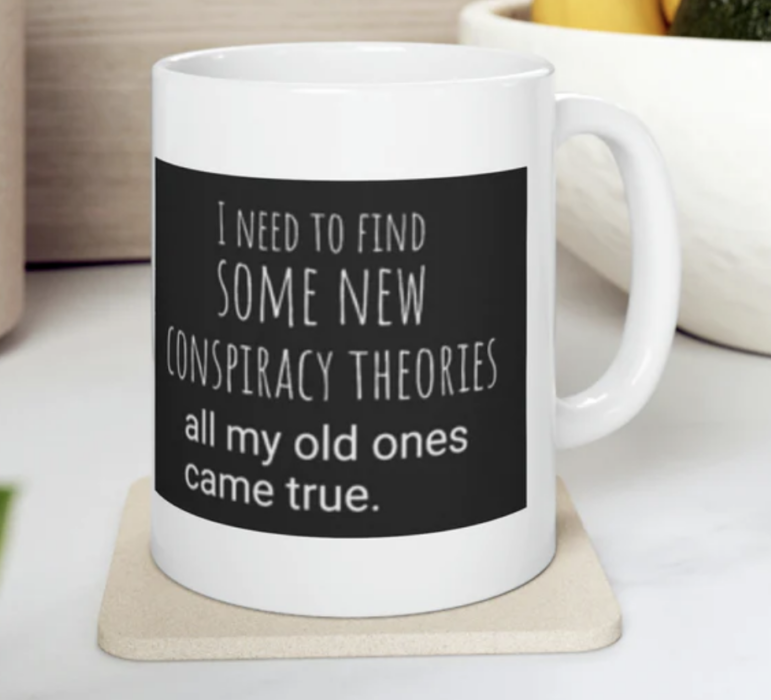 Visit The Sharyl Attkisson Store today
Unique gifts for independent thinkers
Proceeds benefit independent journalism