For years, progressive PR executive Trevor Fitzgibbon worked alongside Media Matters and other smear groups. But when he ran afoul of the Democrat establishment's narratives, he became a victim of them.
Now he's an authority on The Smear-- and an expert at analyzing campaigns against high profile targets.
Hear what he has to say about Tucker Carlson, Julian Assange, Bradley Manning, Presidential Candidate RFK, Jr., Media Matters, and journalism today.
Listen to this podcast by clicking the arrow in the player below. Or listen on iTunes or your favorite podcast distributor under "The Sharyl Attkisson Podcast" and "Full Measure After Hours."
Subscribe, Share, Review and Follow my podcasts on Twitter @TheSharylPodcast @FullMeasureAH.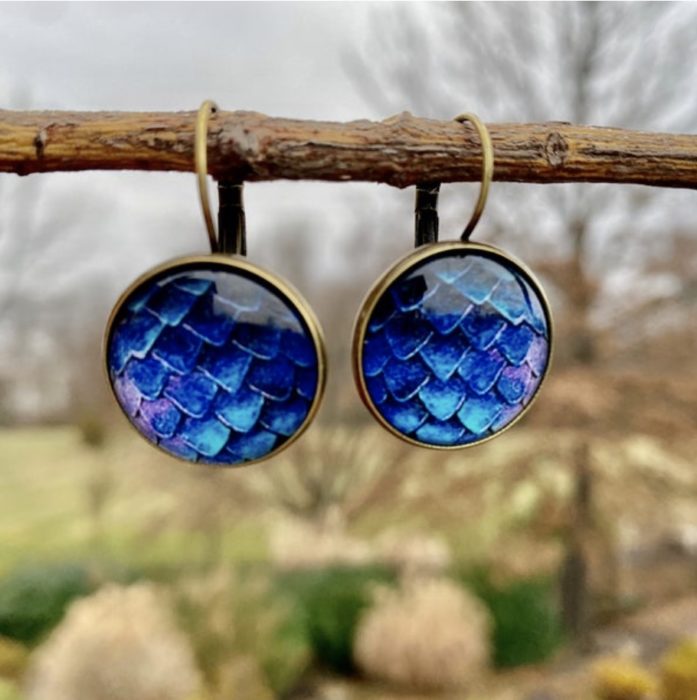 The Lemonade Mermaid Store
Unique gifts for Land or Sea Mermaids, Mer-pets and Little Mermaids!
Left: Our signature Blue Fins Earrings